Regardless of whether you want to complete a training course in the industrial area, or decide to train for a commercial profession or choose a dual study course – with HOYER you will learn all about the various aspects of the logistics sector from the bottom up. You will move through various departments and will gain a practical insight into our business areas.
You will even have an opportunity for a temporary work placement at one of our many sites abroad. This will enable you to gather valuable intercultural experience and to benefit from teamwork with international colleagues. Your trainers are always there to help you, to recognise your potentials and to provide individual encouragement. After successfully completing your training or dual study course, and subject to appropriate performance and qualification, we will make you an offer of employment. Start your successful career in the logistics sector with HOYER!
YOUR CAREER OPPORTUNITIES
WITH US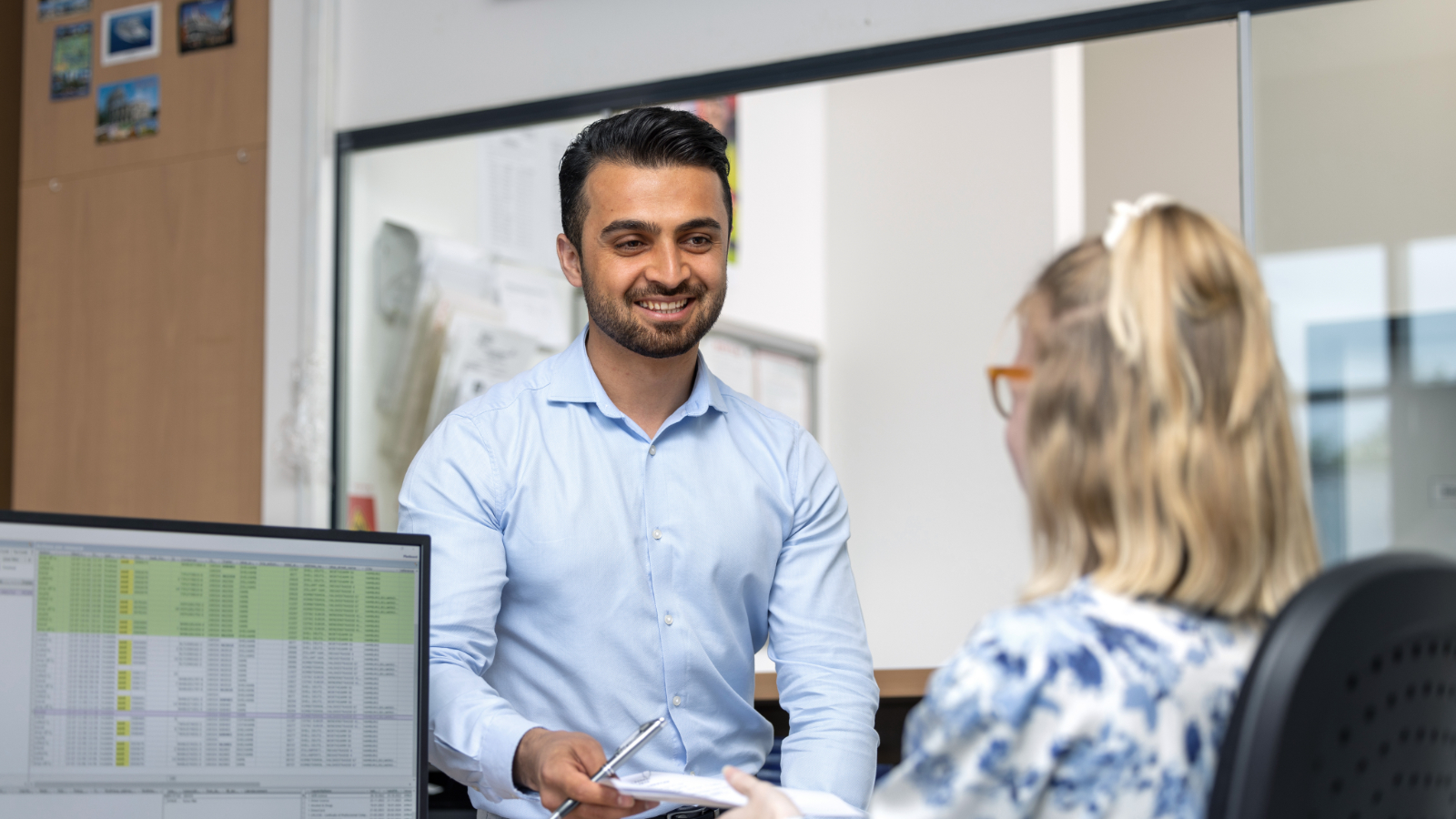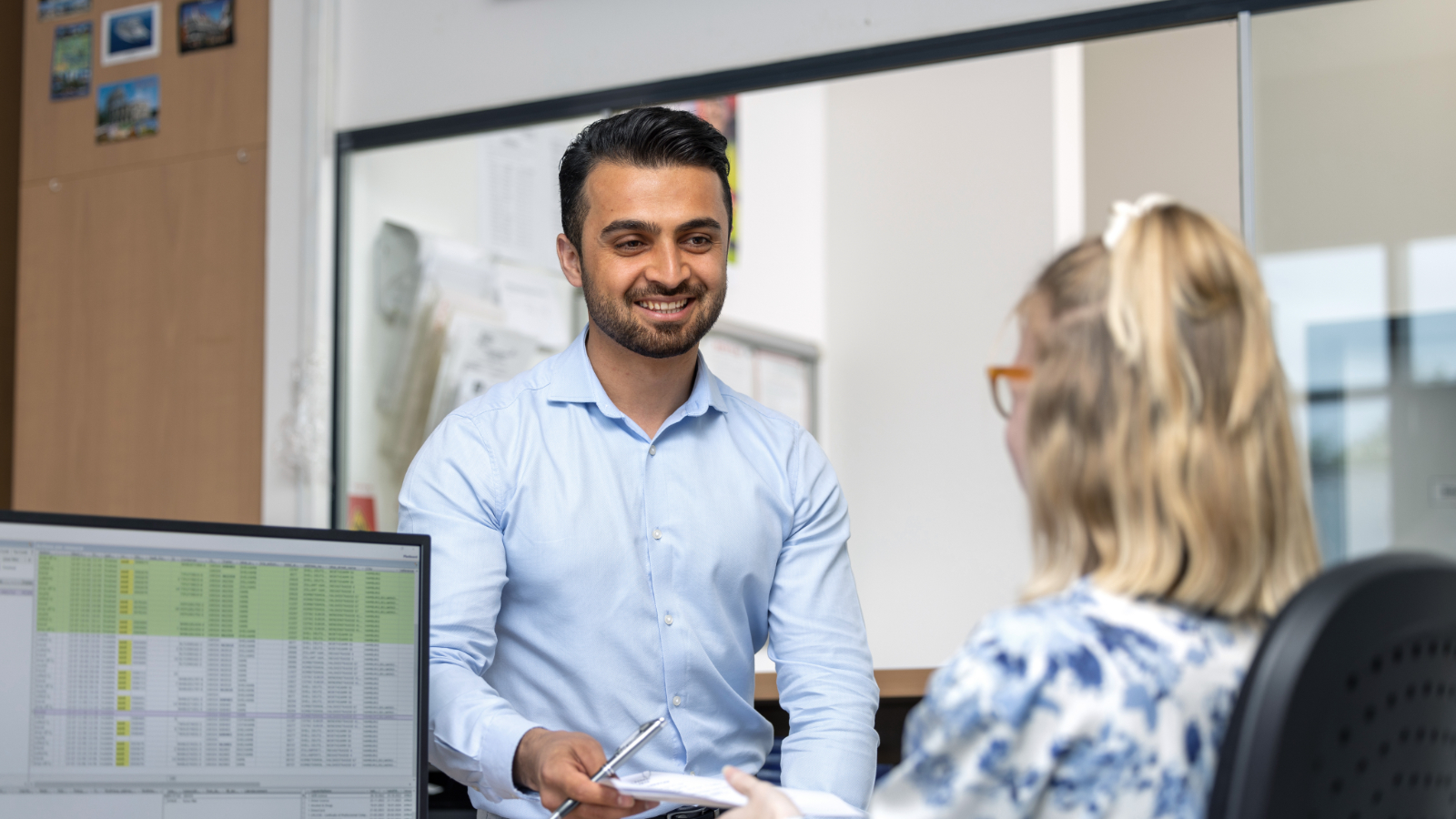 Freight Forwarder and Logistics Specialist (m/f/d)
Freight Forwarder and Logistics Specialists are responsible for supervising all the processes during the transport of goods. Your tasks will include coordinating the dispatch, loading, storage and delivery of the goods. In daily contact with customers, you will ensure that they have their cargo delivered to the right place and at the right time.
Sites: Hamburg, Dormagen, Mannheim, Niederzissen and Schkopau in Germany
Business assistant for office management (m/f/d)
Are you reliable and well-organised, and is your work accurate? In our company you will become familiar with classical office work in various departments: for example in Accountancy, in the Human Resources department, Marketing or in order processing.
Sites: Hamburg and Dormagen in Germany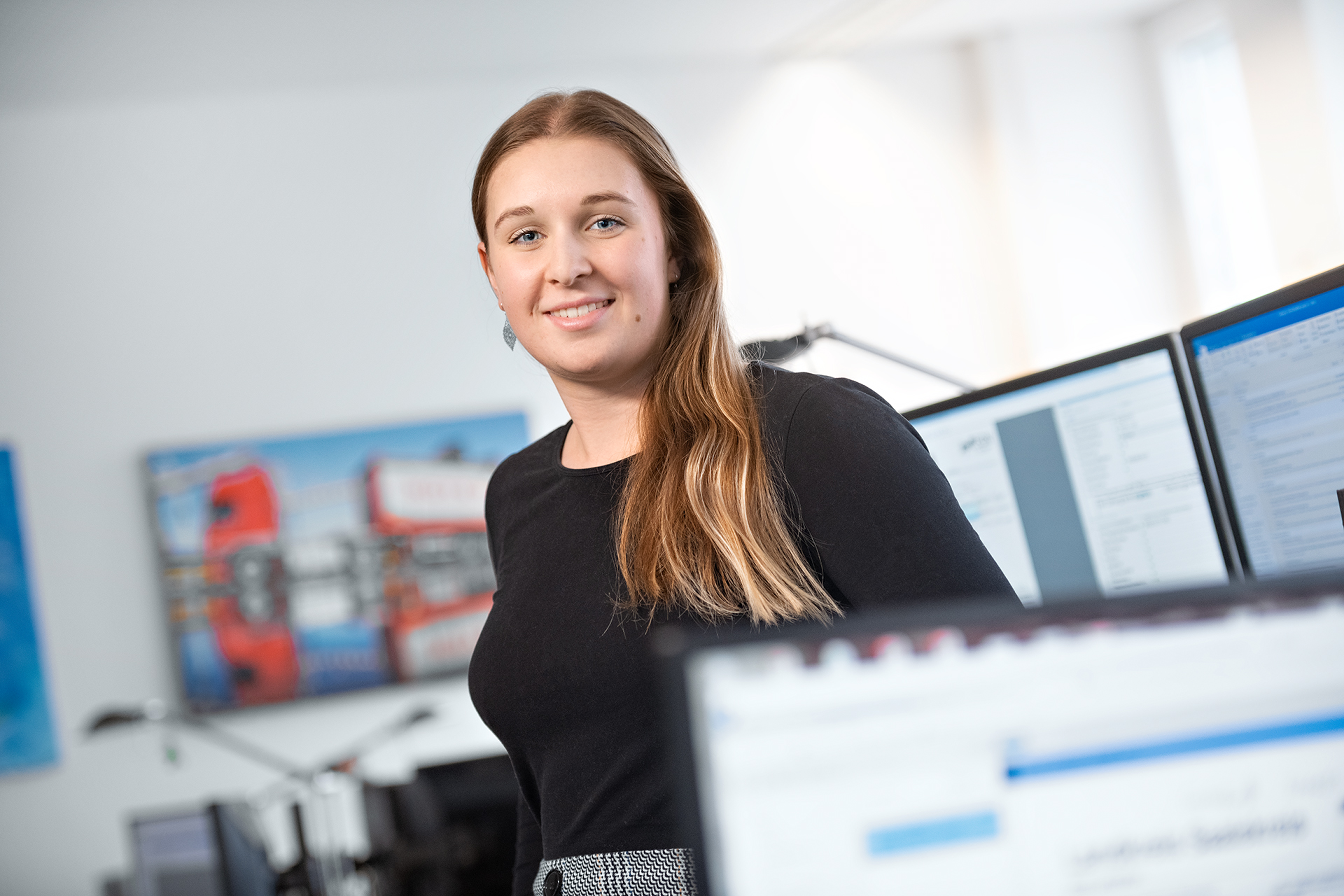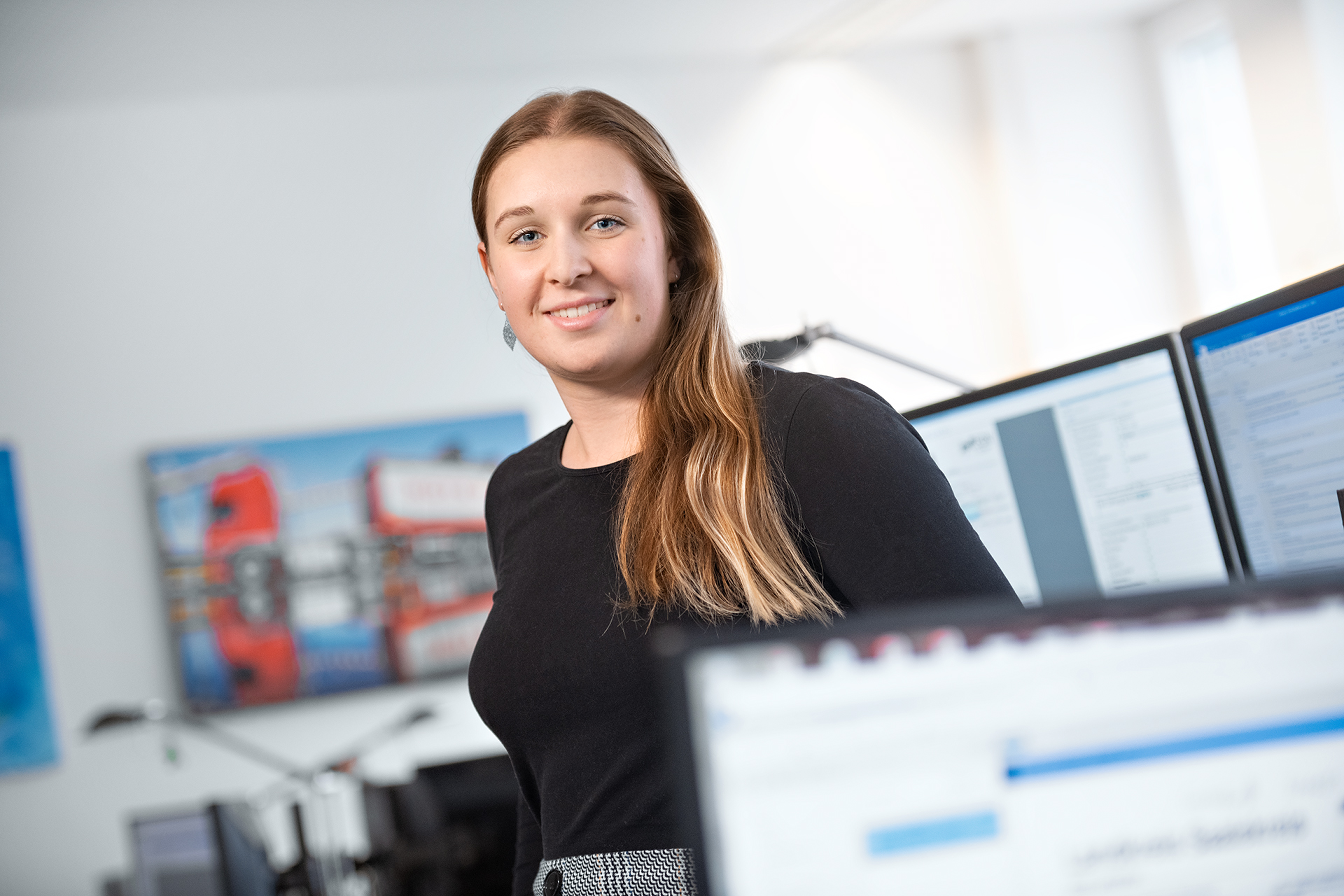 Hamburg Logistics Bachelor's degree (m/f/d)
The Hamburg Logistics Bachelor's degree offers you what is called "triple-qualifying" training: As well as in-company training, you will attend the vocational college and will simultaneously complete a Bachelor degree course in Business Studies, specialising in company logistics, at Hamburg Long-Distance University (HFH). Your practical placements in the HOYER Group will provide you with a valuable all-round view of logistics.
Site: Hamburg in Germany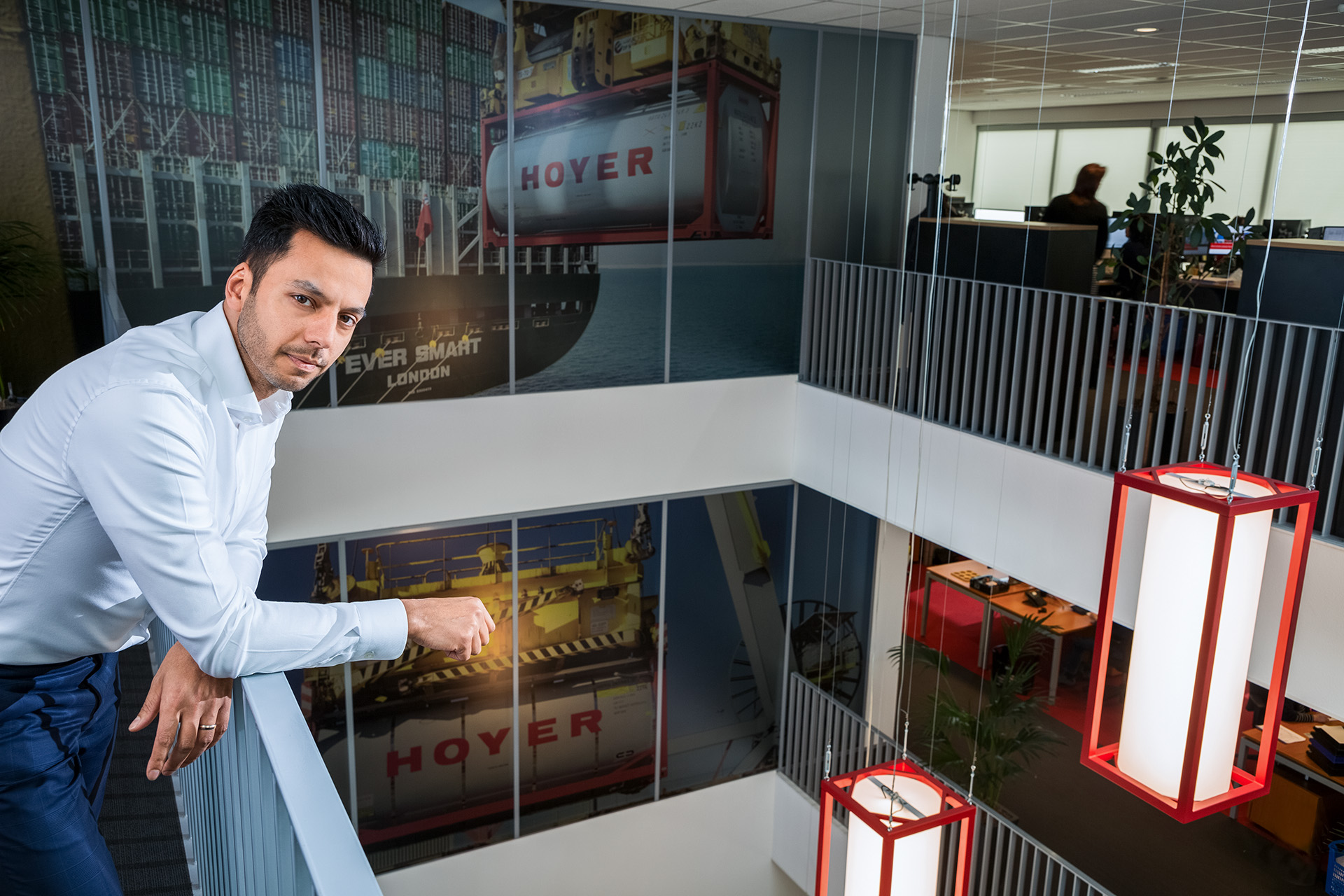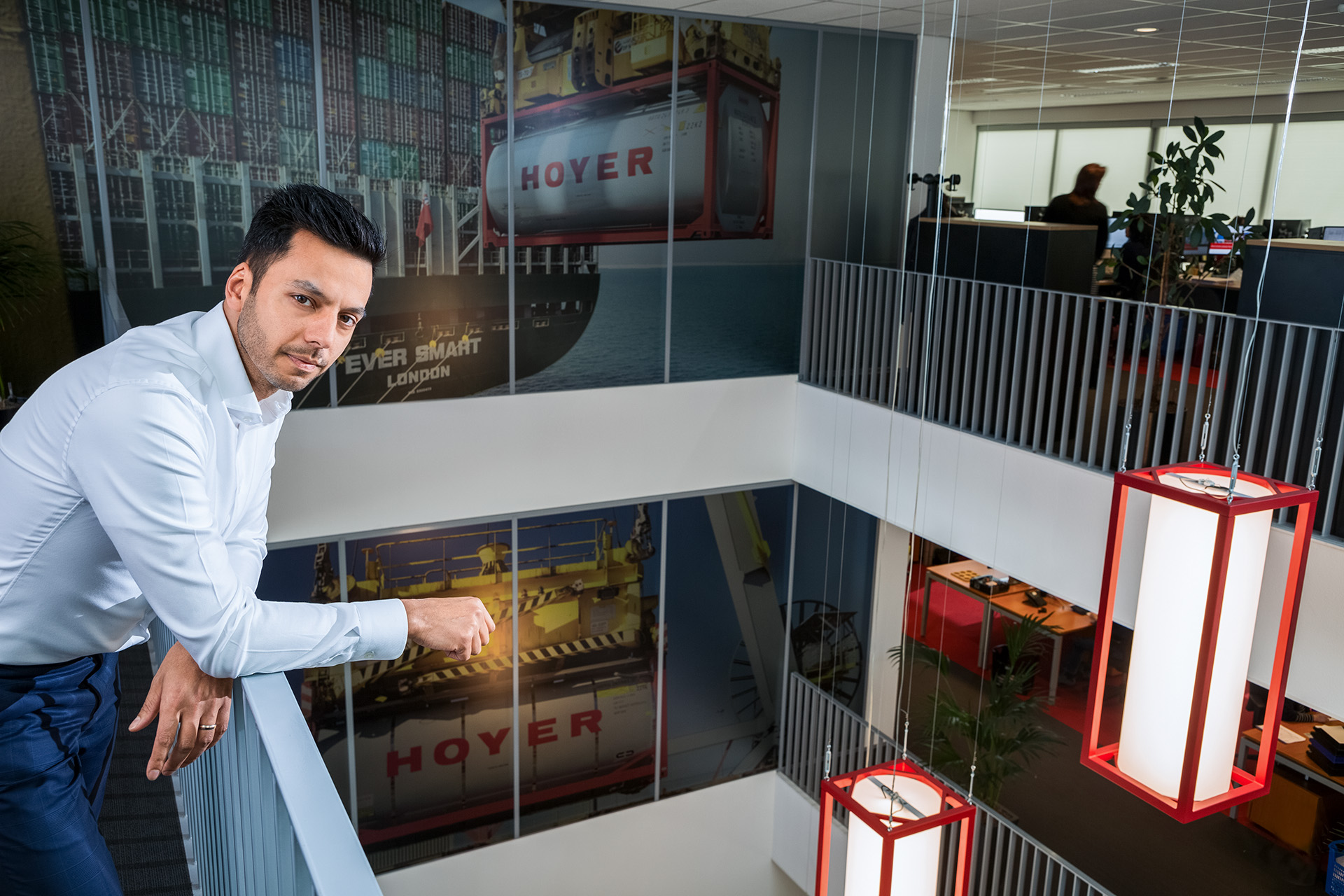 Dual study course, Logistics Management (m/f/d)
Are you interested in complex processes in logistics and practical work in the company? The dual study course in logistics management will allow you to gather practical experience in various different areas of the company – in combination with a degree course at the Hamburg European Distance-learning University (EURO-FH).
Site: Dormagen in Germany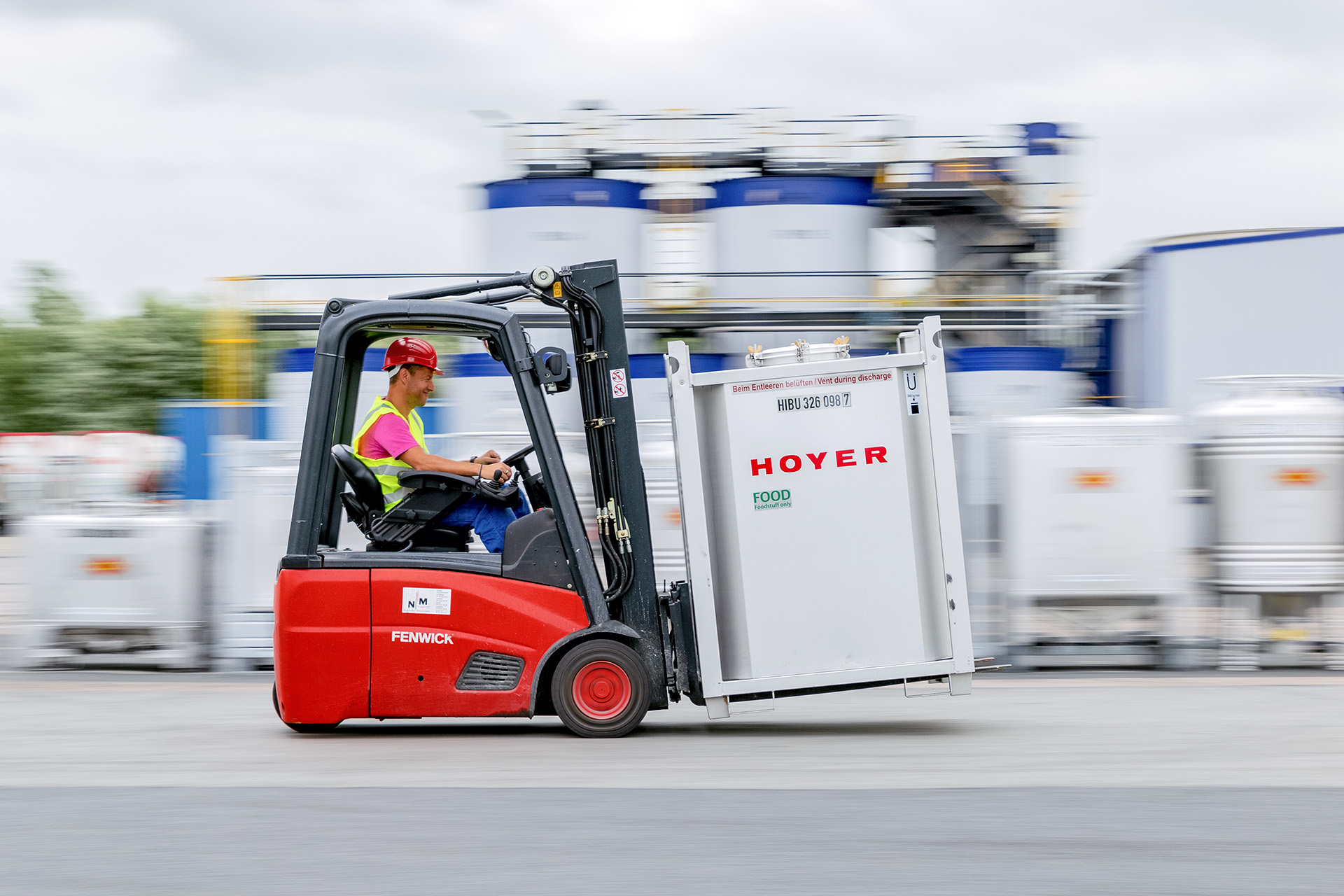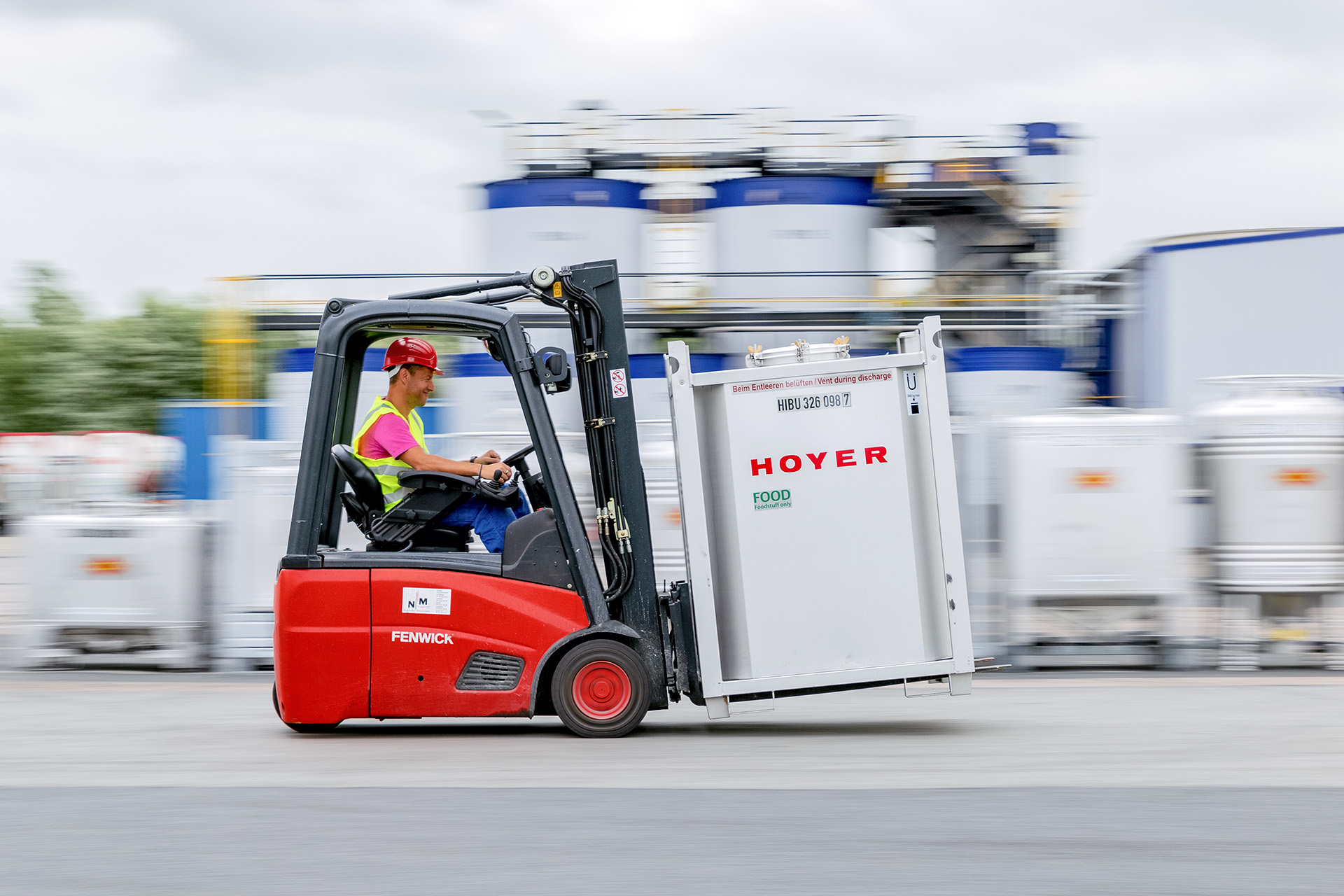 Warehousing specialist (m/f/d)
You will work inside a customer's plant, receiving delivered goods and ensuring they are stored correctly. In addition, you will assemble goods for dispatch or forward goods within the plant. You will gain an accurate knowledge of a wide variety of logistics processes at the same time. You will develop an understanding of customers' requirements and will be highly aware of quality and excellent service.
Site: Schkopau in Germany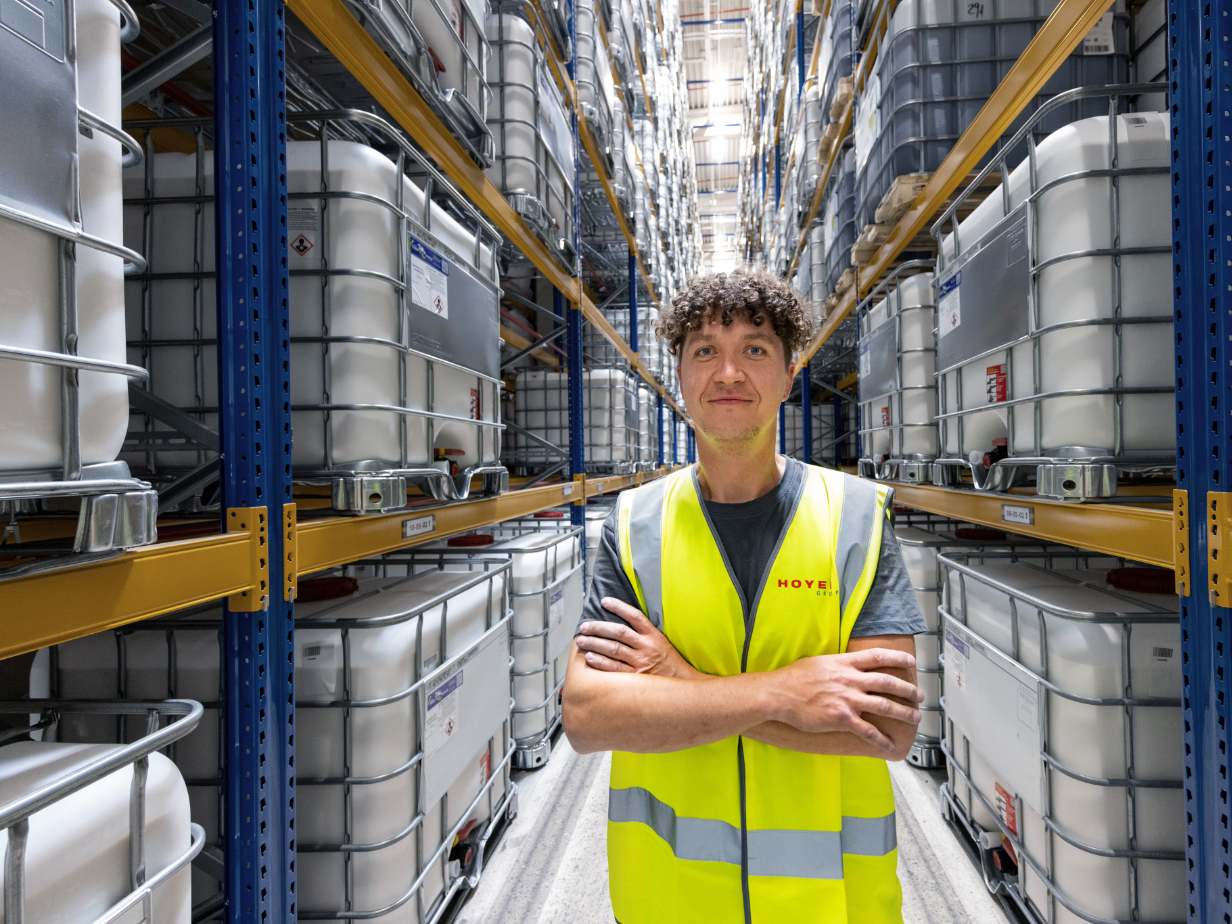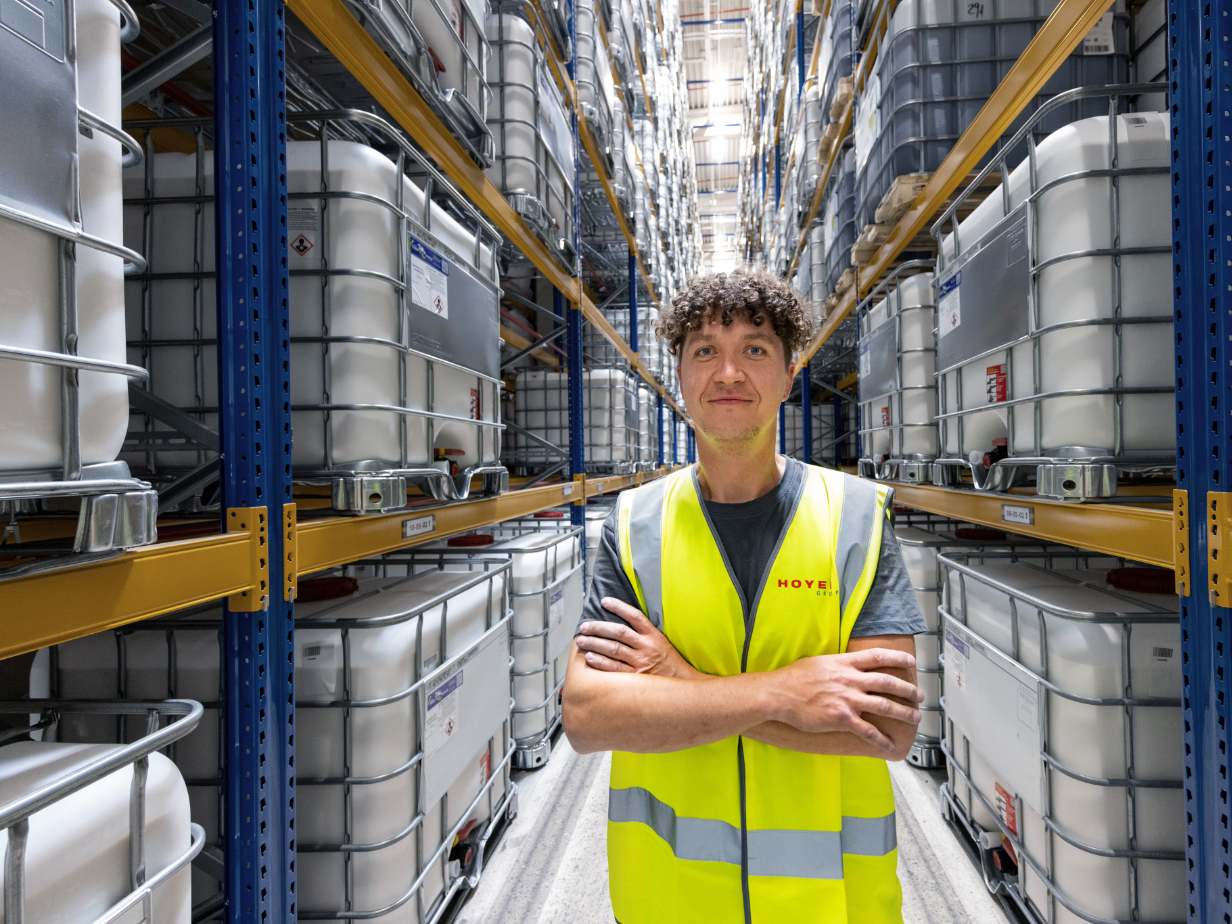 Warehouse logistics specialist (m/f/d)
You are responsible for bringing goods to the right place. You will accept incoming goods, check them and store them properly. In addition, you will prepare deliveries and tour plans for loading and dispatching goods, and will carry out any administrative tasks.
Sites: Dormagen and Schkopau in Germany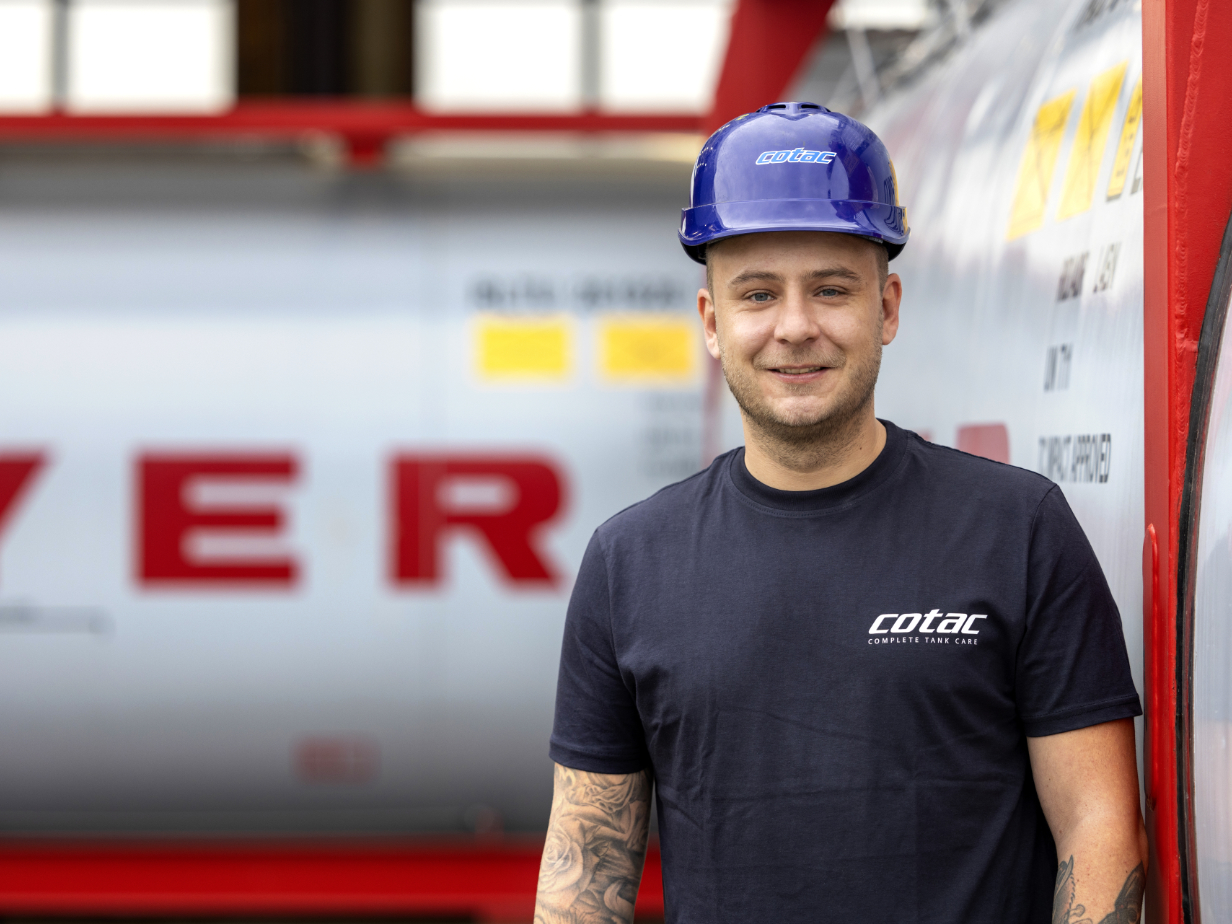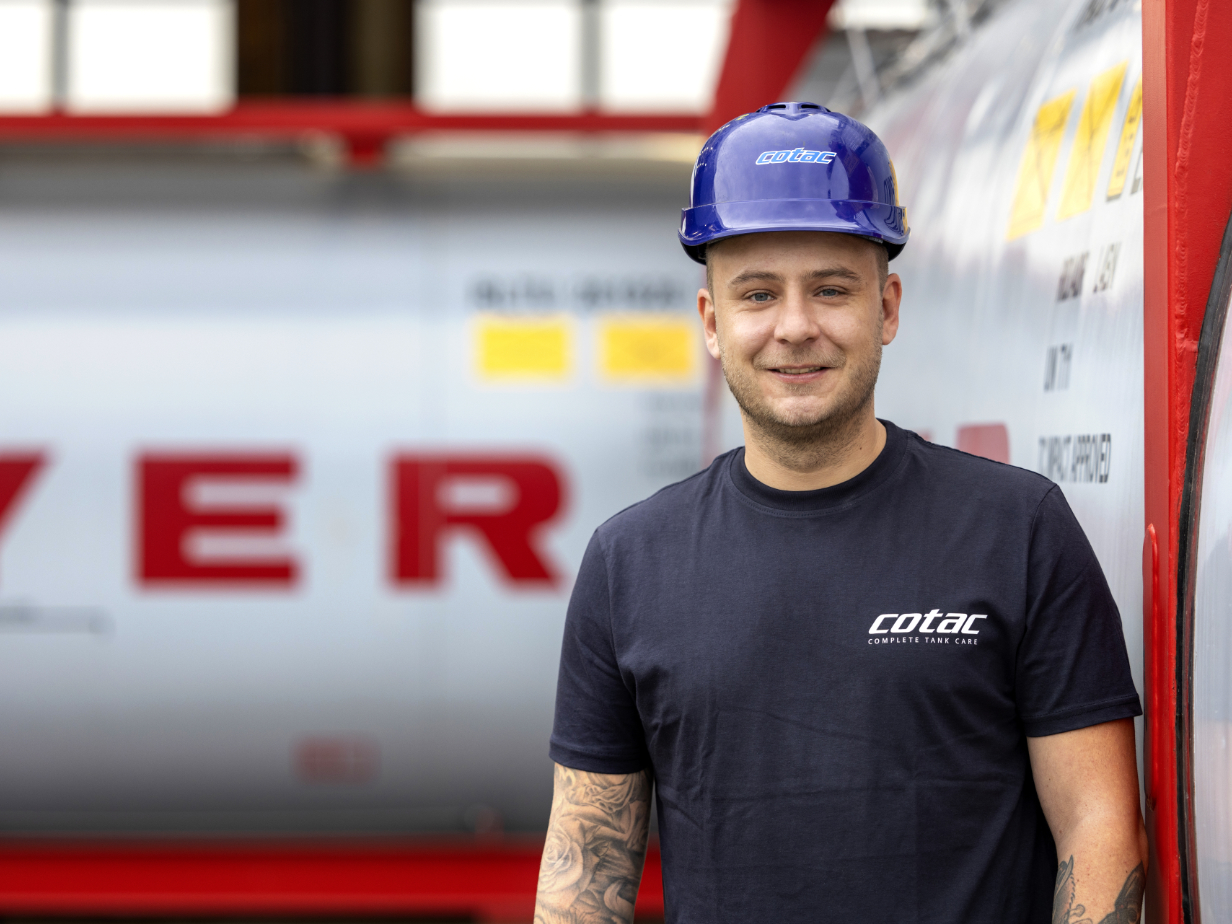 Motor vehicle mechatronics engineer (m/f/d)
Are trucks and technology just the thing for you? Then you will be happy here: your duties will include maintaining and repairing HGVs and tank containers. You will also inspect the technical systems of vehicles and carry out additional repairs, and will equip vehicles with specialist and ancillary equipment.
Sites: Dormagen and Mannheim in Germany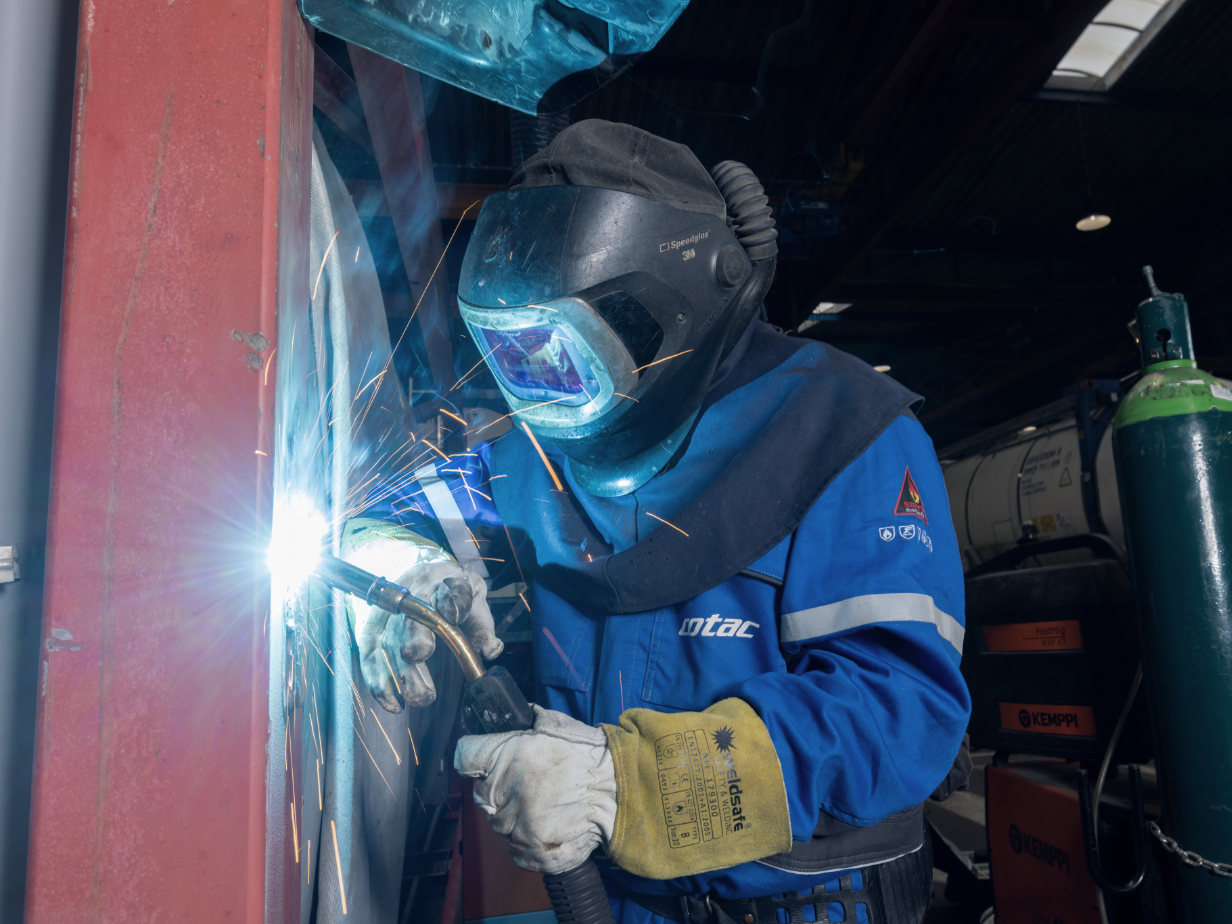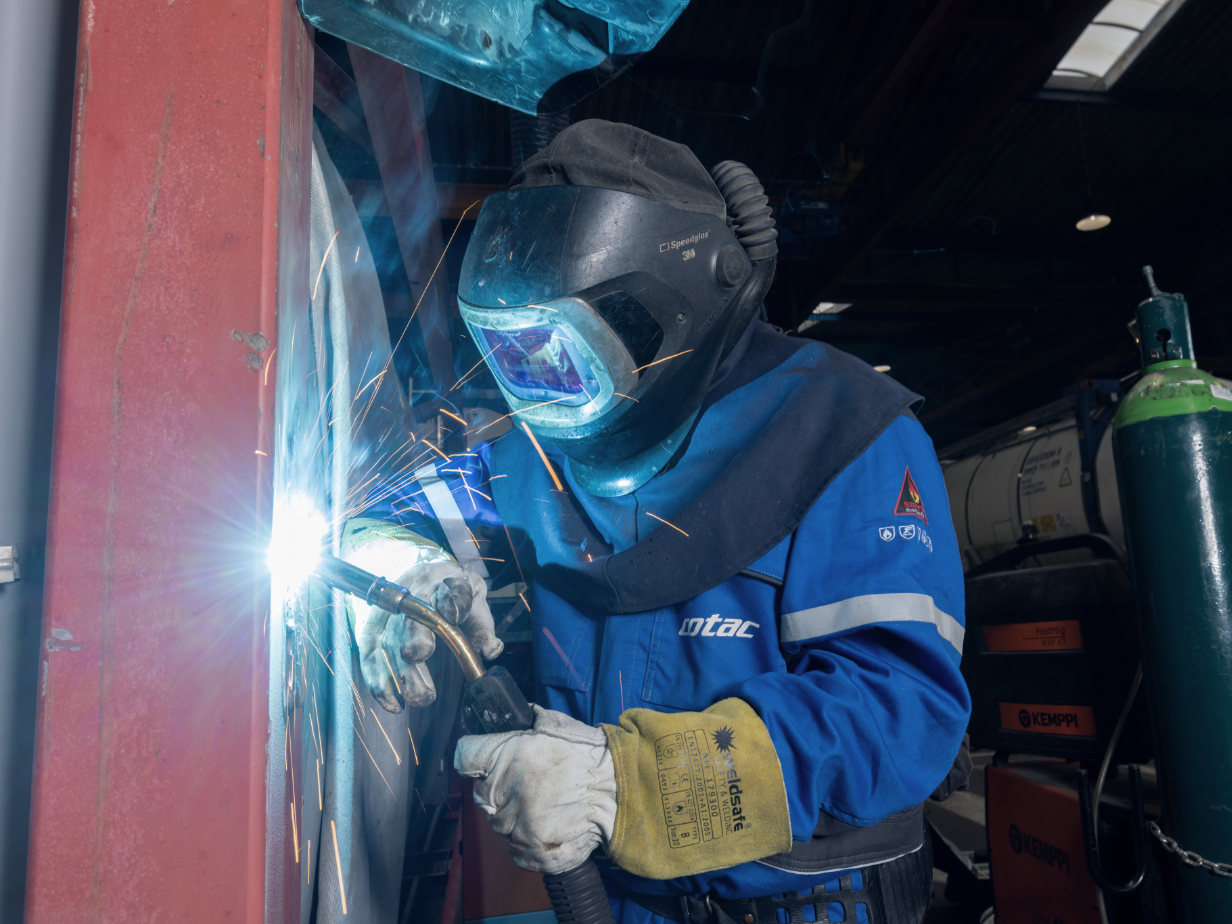 Metal technology specialist focusing on assembly technology (m/f/d)
As a metal technology specialist focusing on assembly technology, you will process orders for assembly on our tank containers and will plan the work steps with the associated assembly plans. Specialist components will be fitted to containers, for example by being bolted together, pinned, riveted or welded.
Site: Dormagen in Germany
WORKING TOGETHER TO ACHIEVE MORE
Companies live from the various qualifications of their employees; that's why the development and promotion of good junior staff is our big priority. We are glad to have young, dedicated individuals who want to start their professional journey in a modern, highly varied environment and to become part of HOYER. We work together to improve logistics and to get things moving – every day and everywhere in the world.
Are you convinced? Then apply for a job with us and develop your skills into something special.

our job offers
YOUR BENEFITS IN OUR COMPANY
Challenging and interesting areas of work for which you are responsible

A placement at international sites in one of our branches

Personal development that promotes further and advanced training

Guaranteed employment if performance is good

Specialist interaction in a highly-motivated team

Plannable working hours

Highest safety standards

Staff restaurant allowance (depending on the site)

Bonus payments for good grades

Attractive employee advantages such as Corporate Benefits

Cooperative schemes with fitness studios