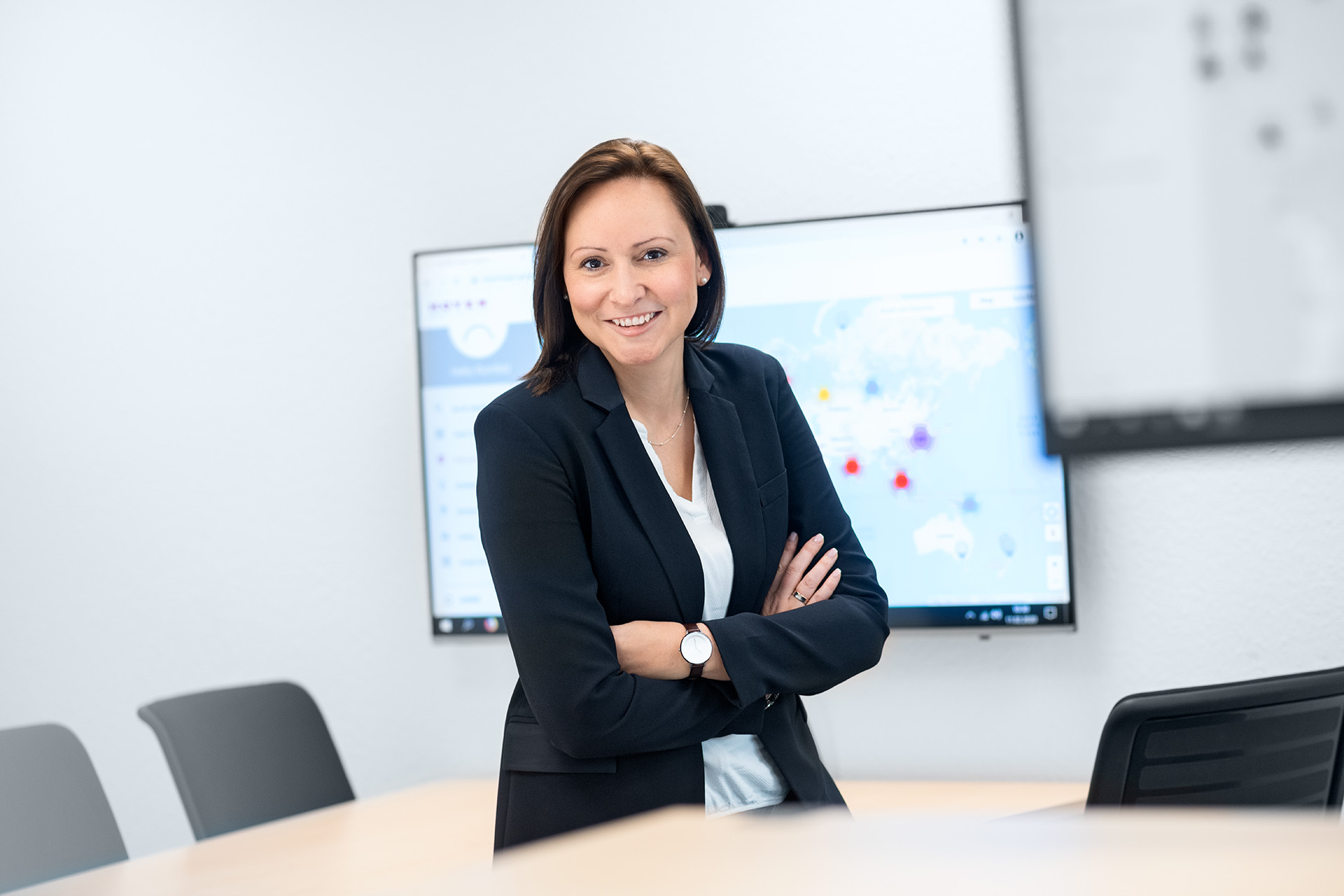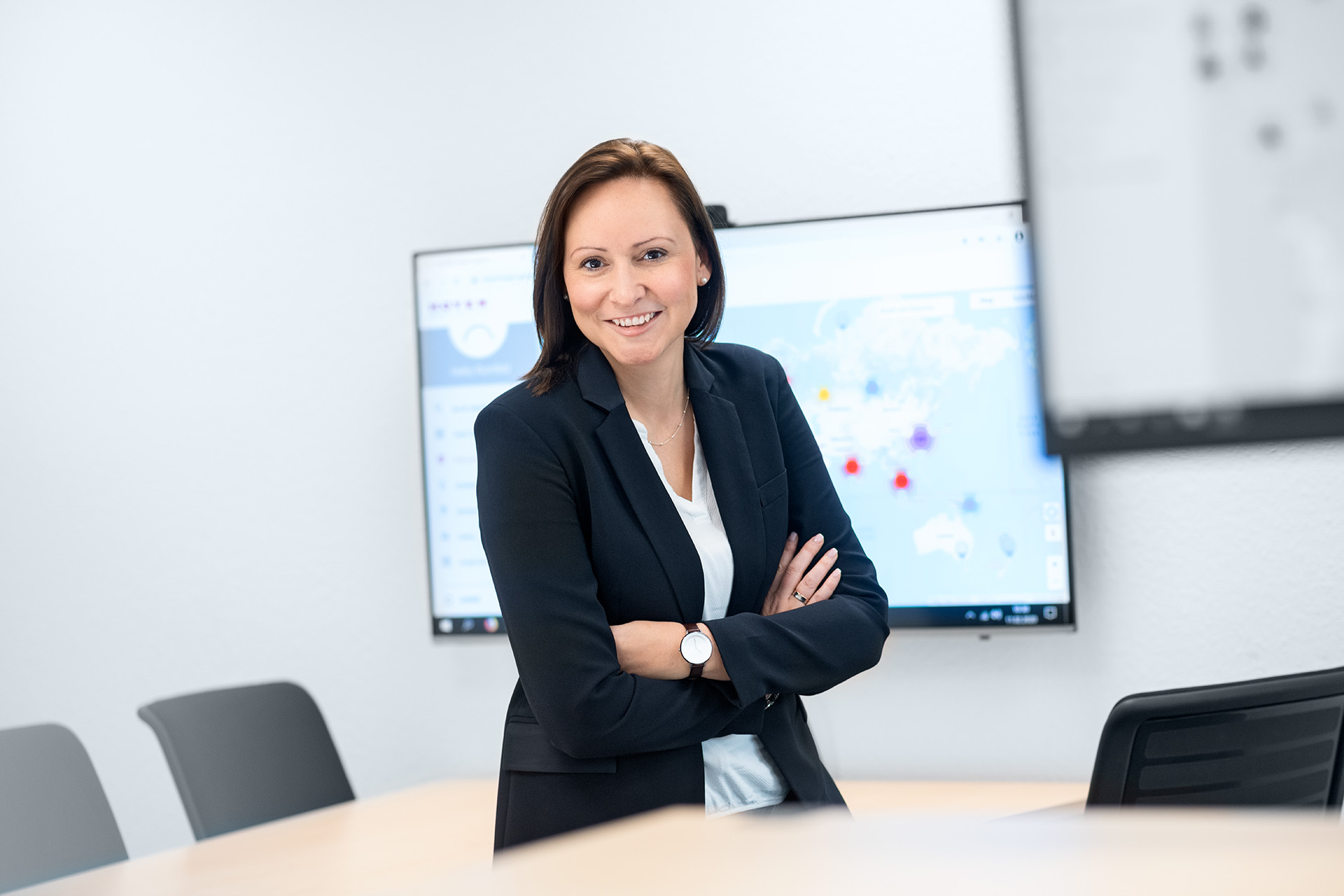 Finances, Accounting and Controlling
Welcome to the world of key figures used in logistics controlling and analyses, budget planning, performance comparisons, ERP systems and reporting. As an employee in the HOYER finance team, you will have an important role in our company: monitoring and managing our performance and profitability. And that will be for all areas – regardless of whether you work in accounts or risk management, or are involved in our mergers and acquisitions activities.
You will deal with insurances, tax affairs or be involved in project management and will ensure compliance with legal framework conditions in all countries. You will provide the transparency that guarantees and safeguards our company's long-term financing. You will also be fully committed to using your expertise and experience to support your colleagues as they carry out their tasks, and you will contribute your analytical thinking and strategic competence to the teams in a profitable way. Are you a master in handling figures, and is the financial world your specialism? Then you can successfully contribute your know-how to the profitability of our entire enterprise – become a part of the HOYER Finances, Accounting and Controlling team.

our job offers