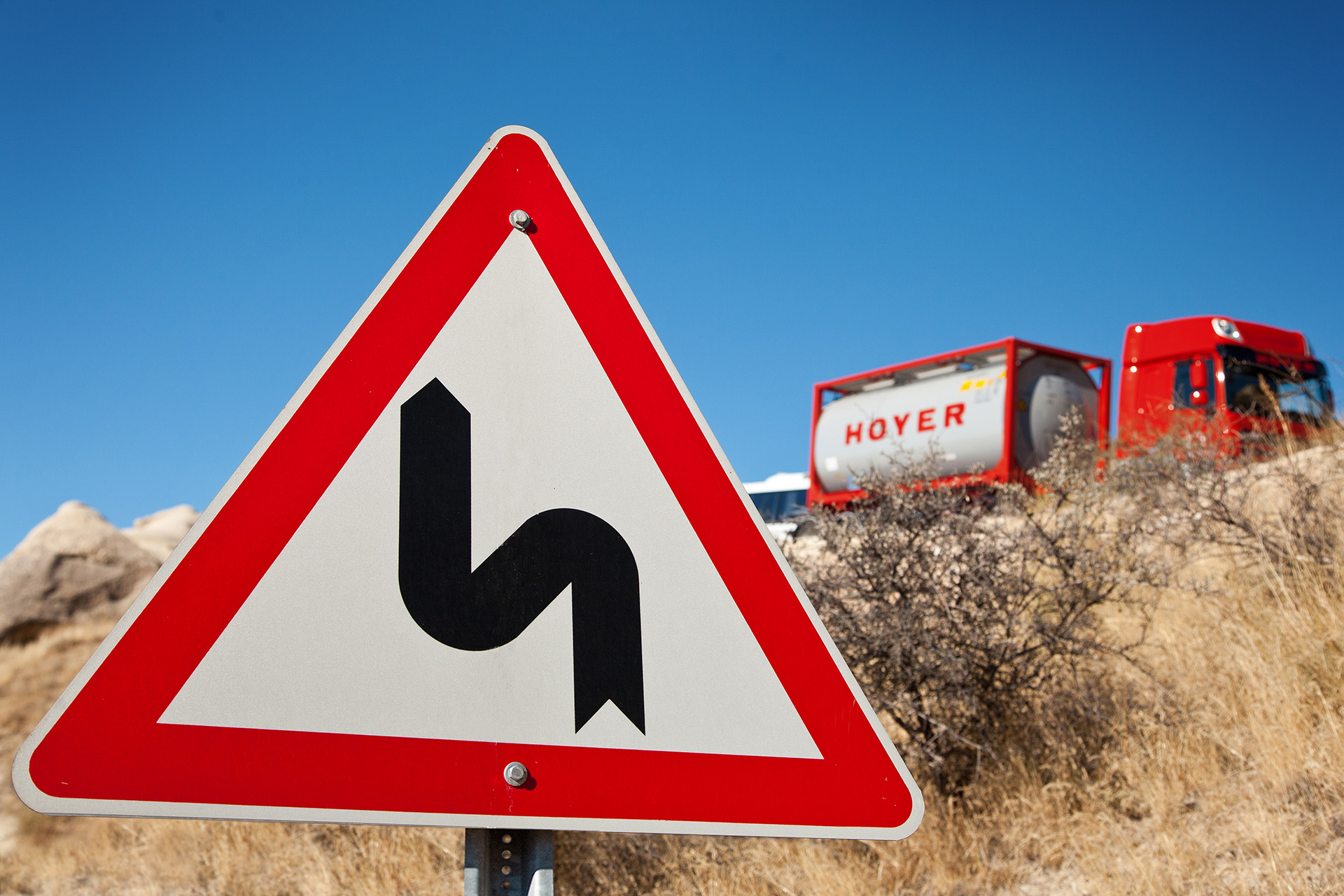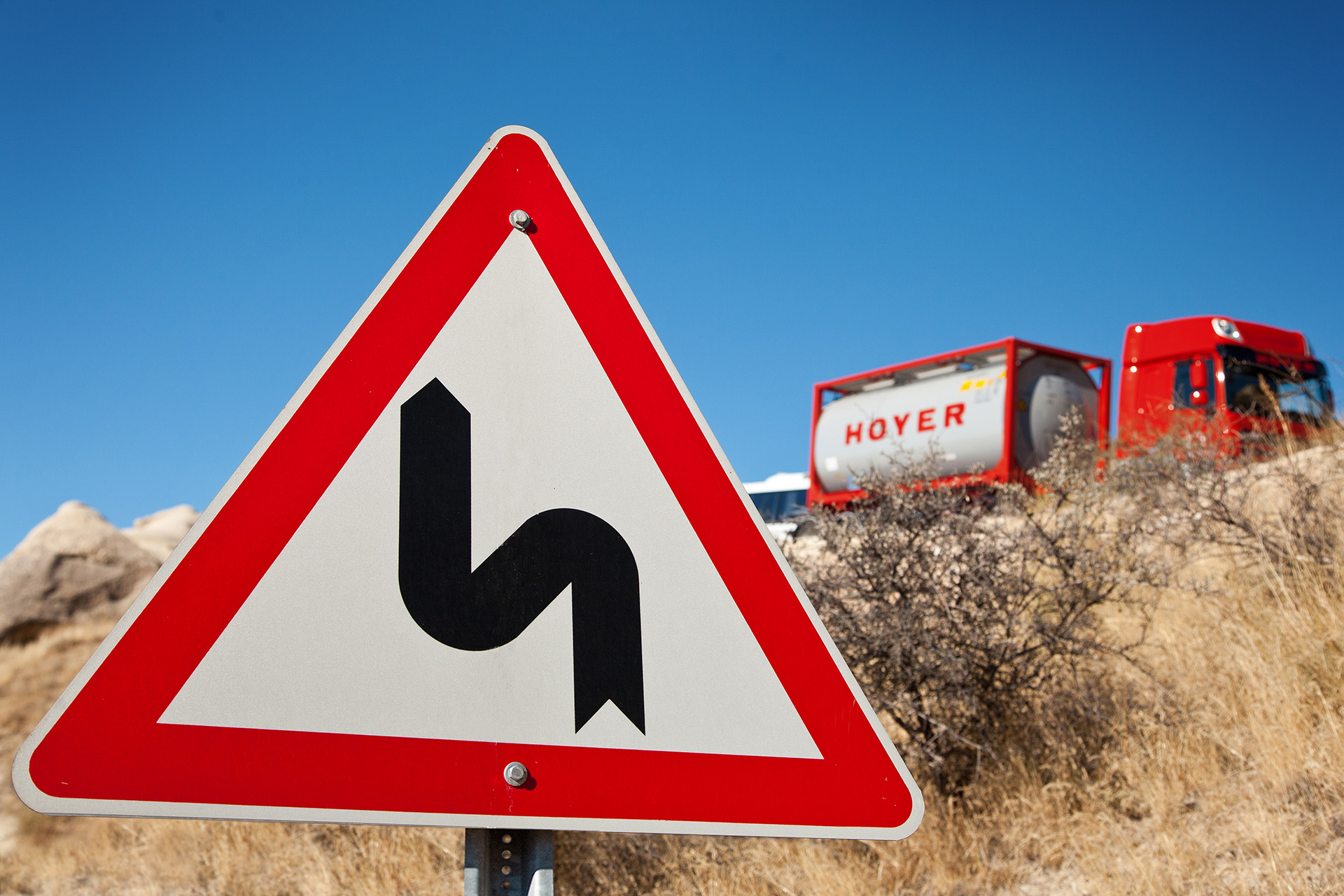 Your route into the HOYER Group
Job application procedure
To a dream job with HOYER in a few steps: you will find all the important information about your job application process here.
OUR JOB APPLICATION PROCESS
Step 1: Apply online for a job easily and quickly
Step 2: Our selection process
Step 3: Invitation to a personal interview
Step 4: Offer of a contract
Click on "apply now" in the job vacancy advertisement and submit your application documents via our online job portal.
We carefully consider all the job applications we receive. This can take some time.
If your documents have convinced us, we look forward to becoming better acquainted with you in an interview.
All prospective candidates will need to satisfy us that they have the necessary skills and personal attributes to be successful in any role offered by our company. We attach great importance to this. If we have confidence in you and you in us, then we will offer you a position.
We are delighted that you are joining the HOYER team, and believe that together with your colleagues you will contribute towards making the company better every day. Together we can make a big difference!