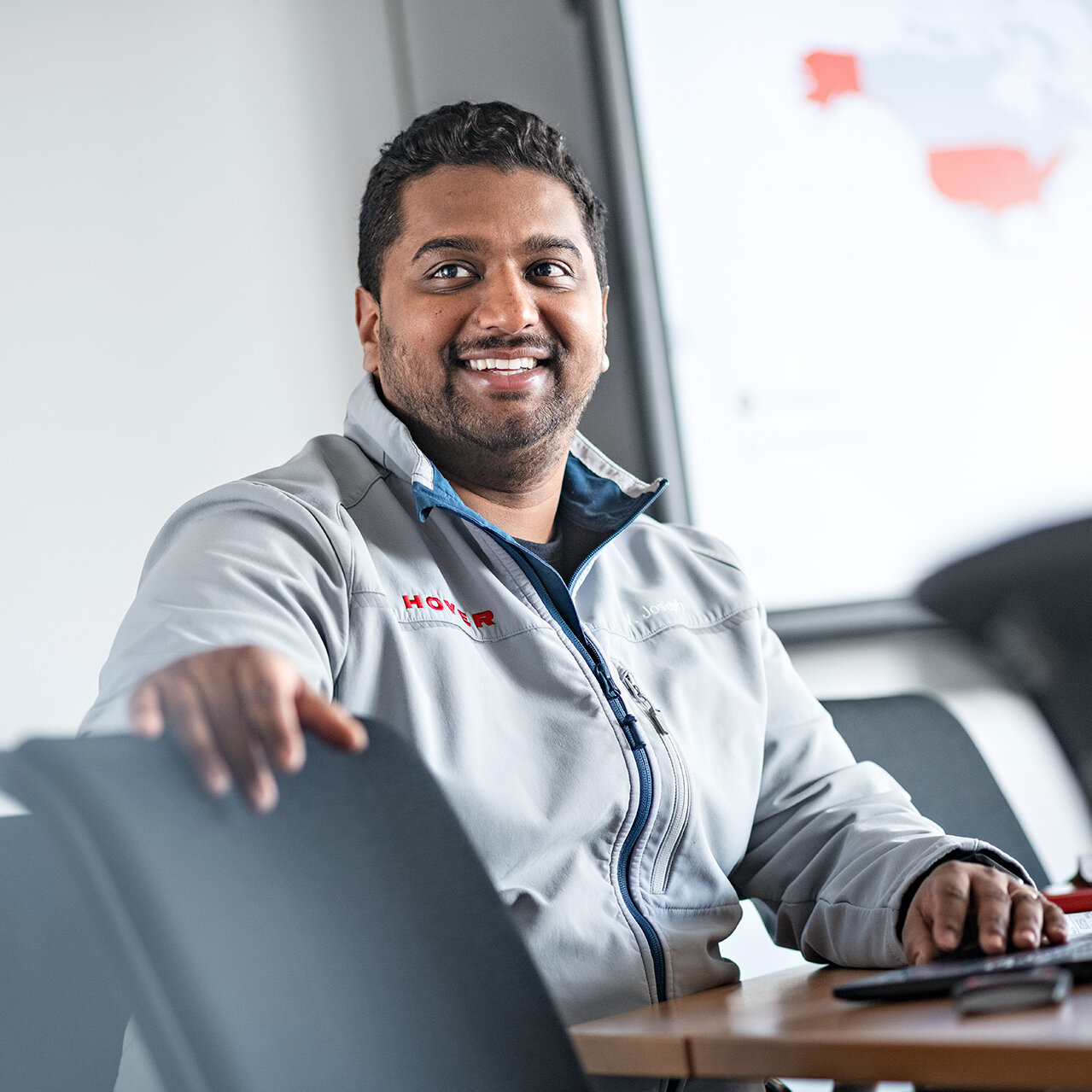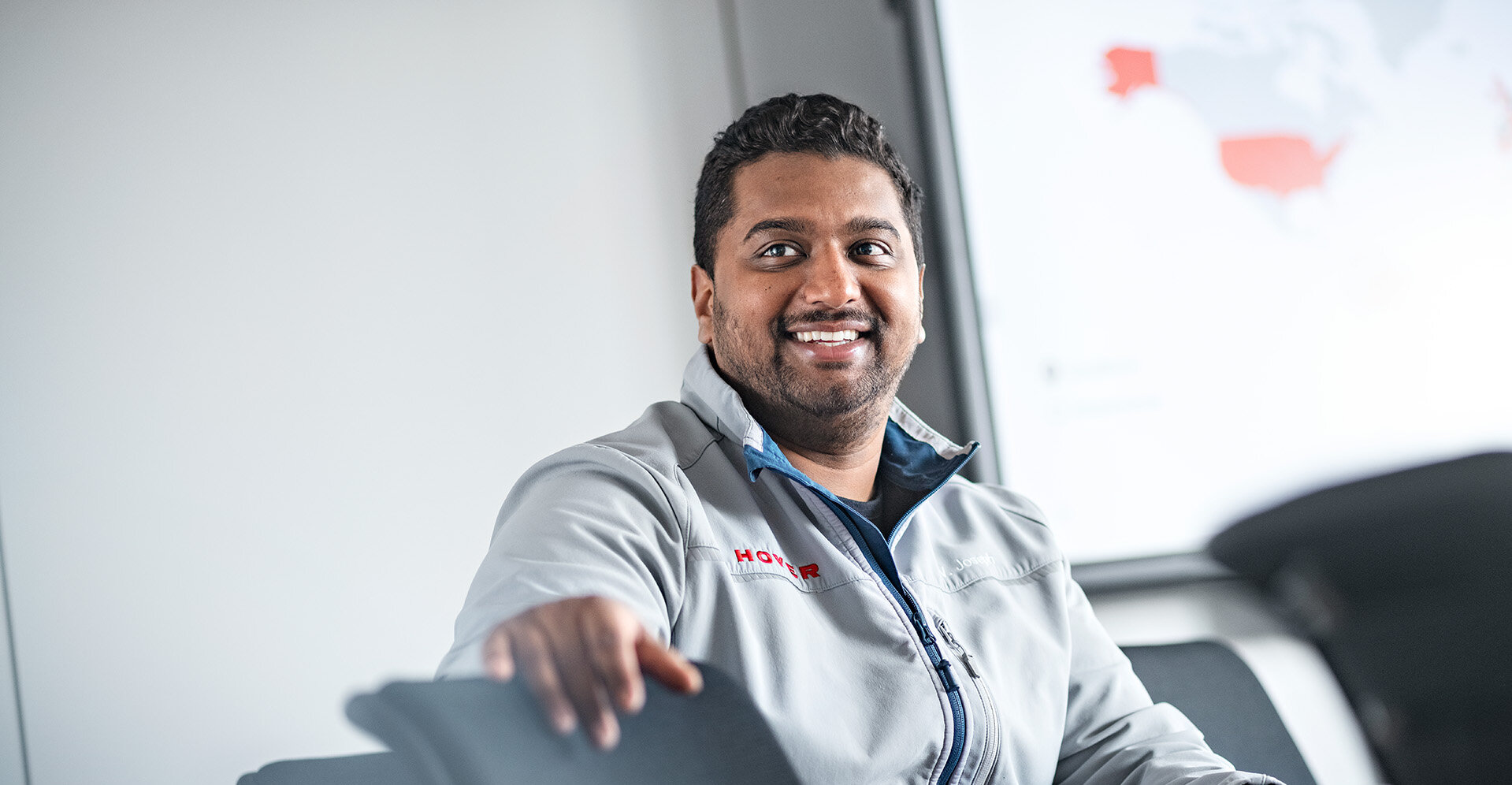 With a confident and instinctive flair and negotiating skill
Is your negotiating skill your calling card? Do you proactively approach people and search out the best offers on the market? Then you will find your perfect job with us – become part of the HOYER central procurement team. As a procurement employee, you will be the main point of contact for our company's specialist departments when it is a question of procuring all direct and indirect goods and services. These range from trucks and tyres, technical equipment and spare parts to IT software and hardware, rental cars and a wide variety of logistics services.
In the purchasing context, you will bundle group-wide needs with the objective of generating maximum purchasing power and achieving uniform framework contracts at optimum prices and conditions. However, your tasks will extend far beyond negotiating contracts: we are a logistics company with a distinctly innovative spirit, which means you should bring with you a strong instinct for trends and new developments, and you should constantly keep your eyes open for the best services, new opportunities and always be up to date with innovative products and services at all times. Proactivity is one of your most conspicuous personal characteristics, and through your negotiating successes you will ensure the long-term forward progress of our company and the world of logistics.

our job offers