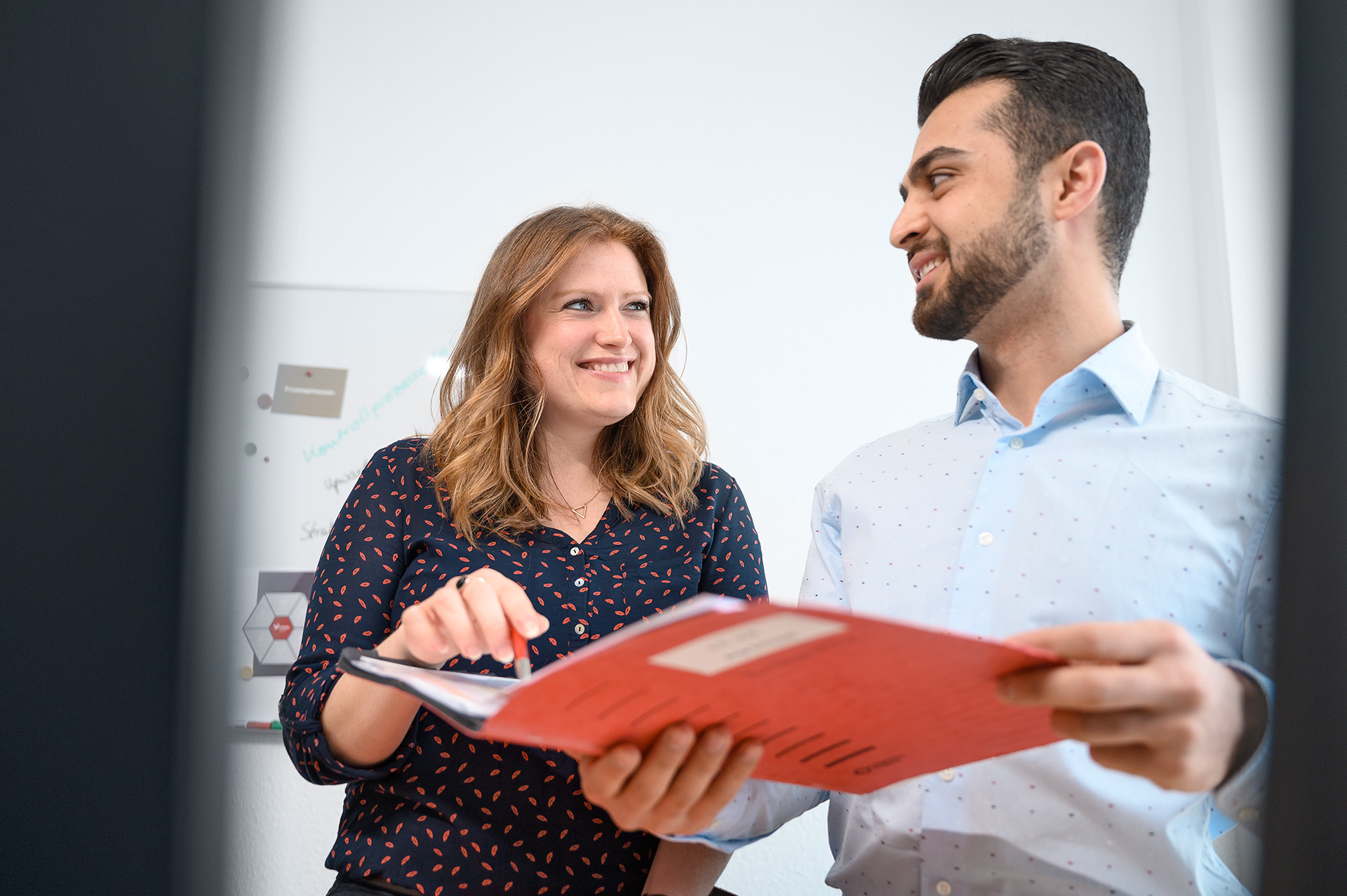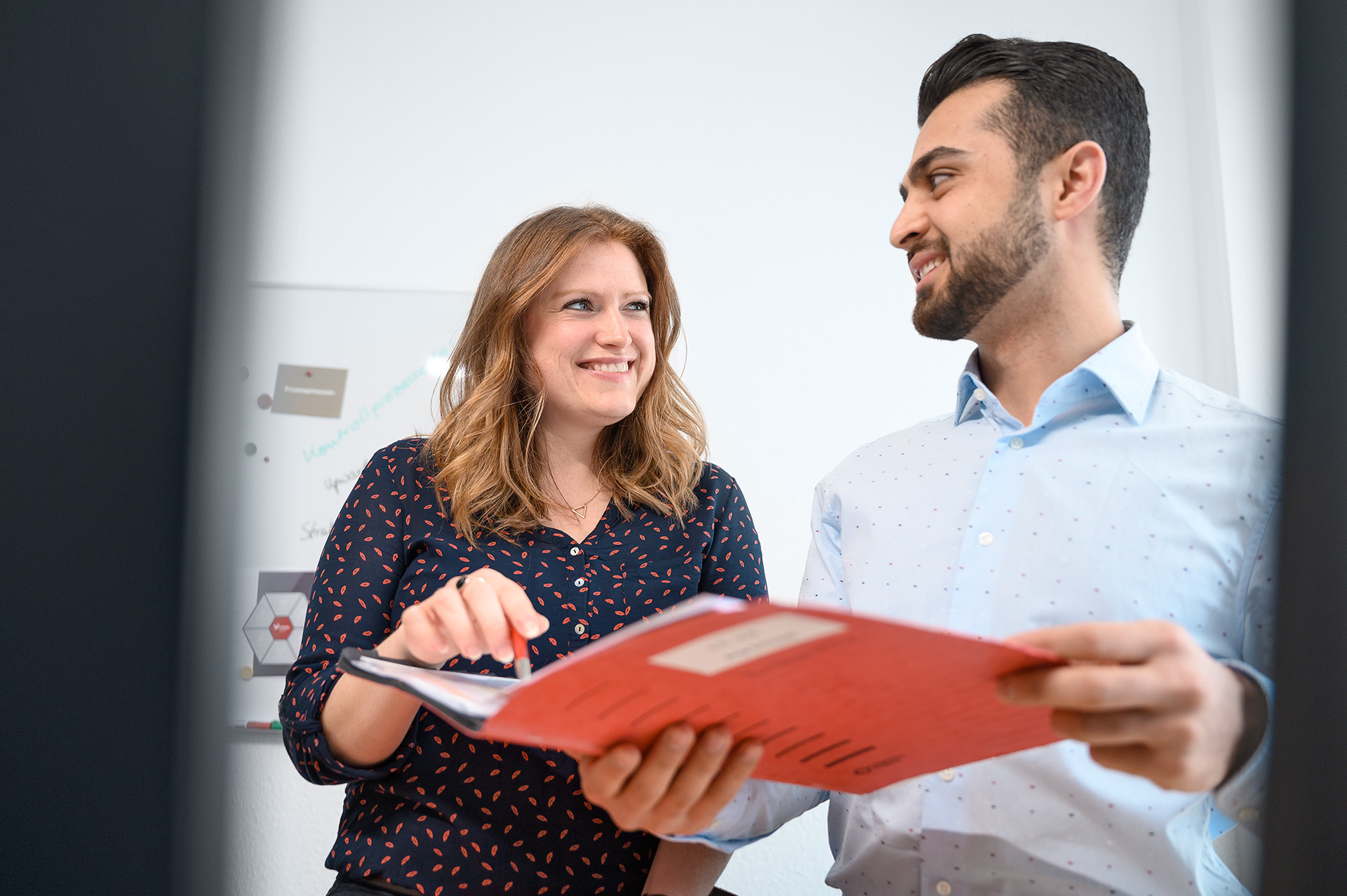 Friendly, strong and reliable
HOYER employees value respectful dealings with one another, encouragement of their individual competences and working both independently and in a team. Gaining experience and support from colleagues on an equal footing in a motivated environment is one of the pillars for our continuing success.
Individual responsibility, honesty and respect for fellow human beings and the environment are the features that characterise our guiding principles. Every employee represents our company, shares in building our good reputation, and contributes to its loss if they behave badly. That is why, in our Code of Conduct, we have defined general rules and rules that are specific to HOYER, and whose observance we expect from all employees – and they also expect from us.

more about our Code of Conduct