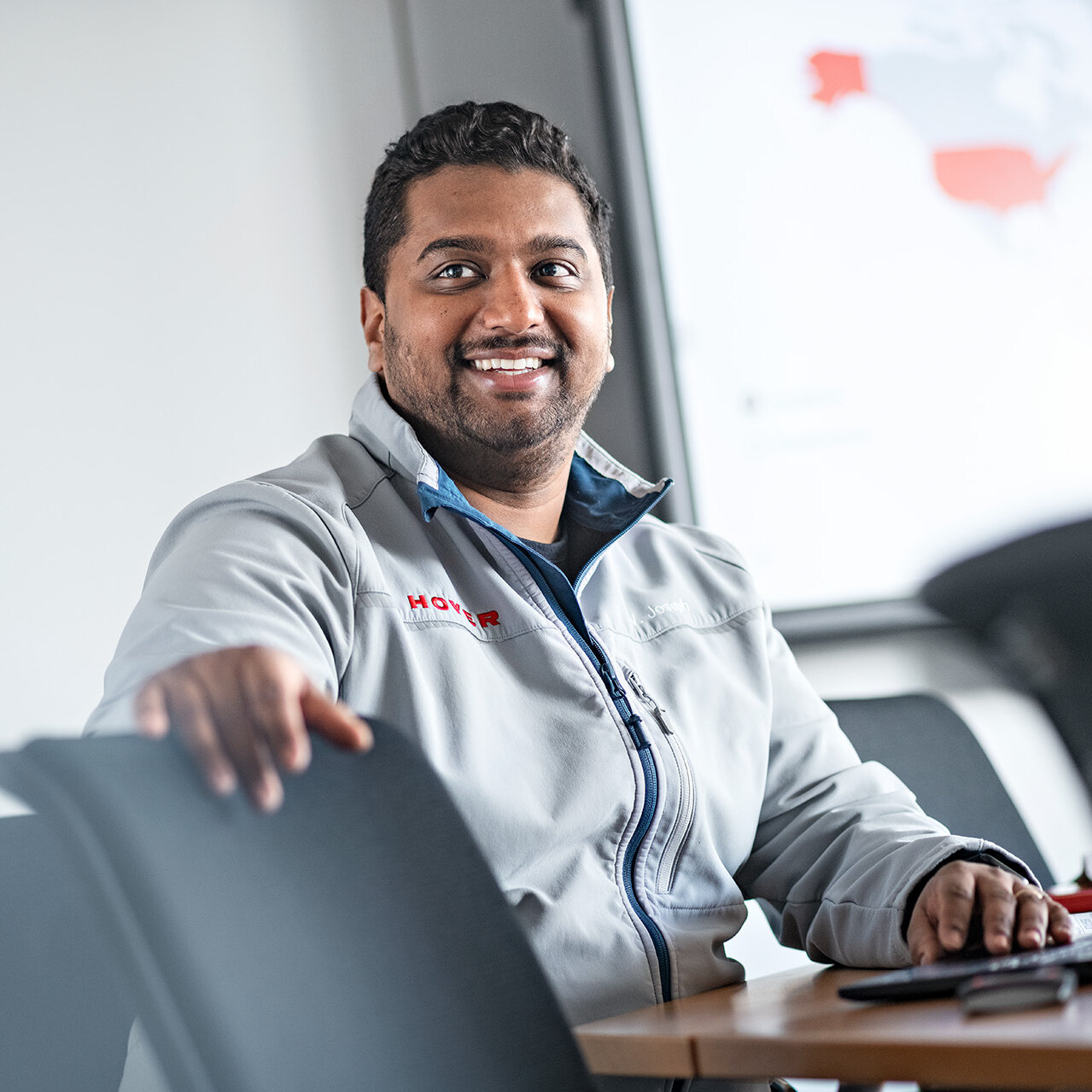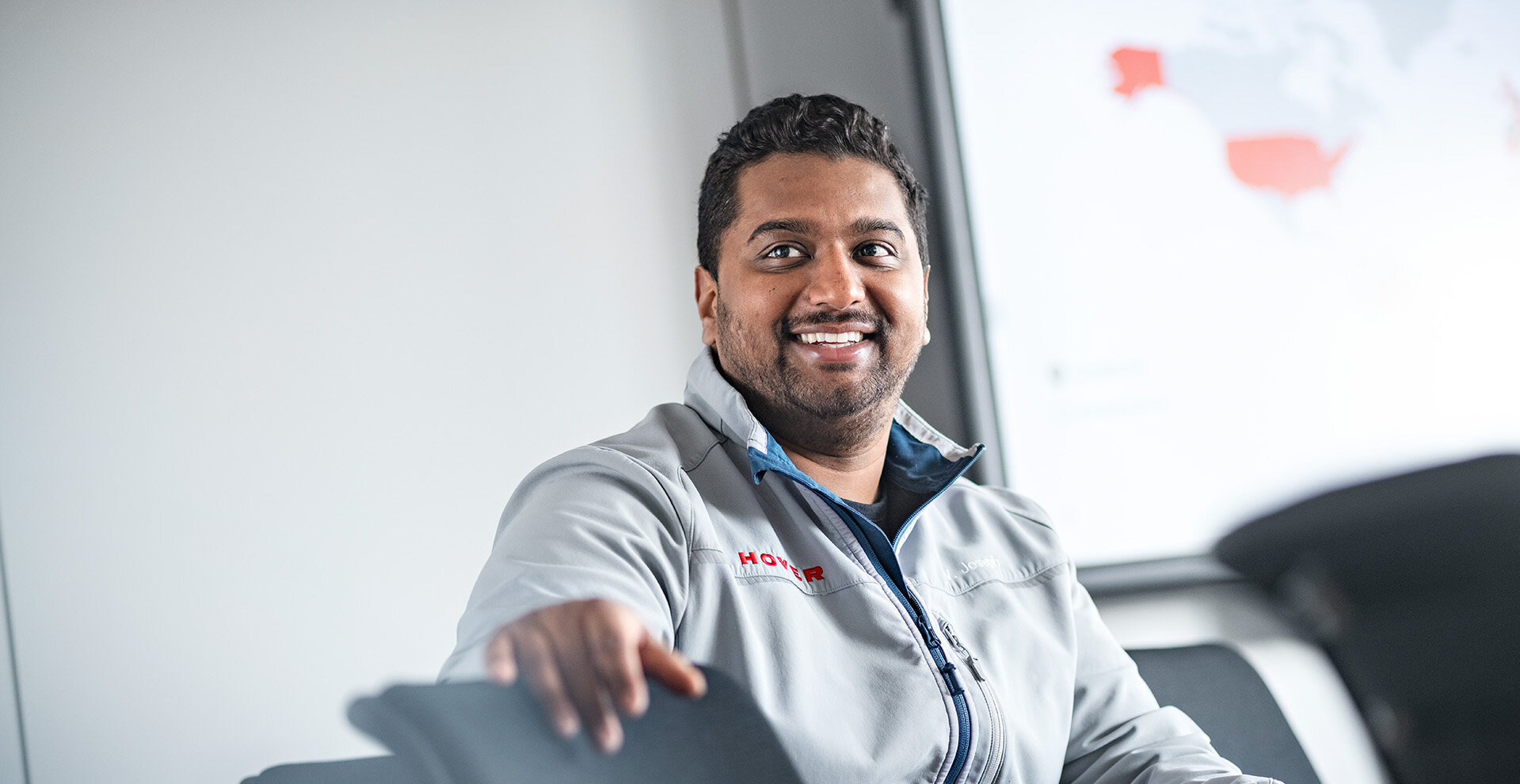 Acquiring and retaining customers
There is a 'no routine' guarantee in the HOYER Sales and Business Development area – the tasks on which our international team of marketing specialists works are far too diverse: they include not only the worldwide marketing of our company's logistics services but also developing new customers whilst supporting long-standing existing customers and business partners. The team also prepares tenders and pricing offers, and proactively drives forward the development of new business opportunities, including in the future-oriented area of digitalisation.
In Sales, you work on projects worldwide – always in collaboration with your colleagues, maximising your collective know-how and experience for mutual benefit. We are all united by the common goal of always finding the best solutions for our customers and our company. An ambition that we take very seriously, because the sales department plays a key role in the perception of our company as a logistics specialist with excellent customer service. Your persuasive, convincing and diplomatic personality, together with your excellent communication and negotiating skills are what makes the difference in our exciting sales and business development environment, where you will find your dream job in the HOYER sales area.

our job offers