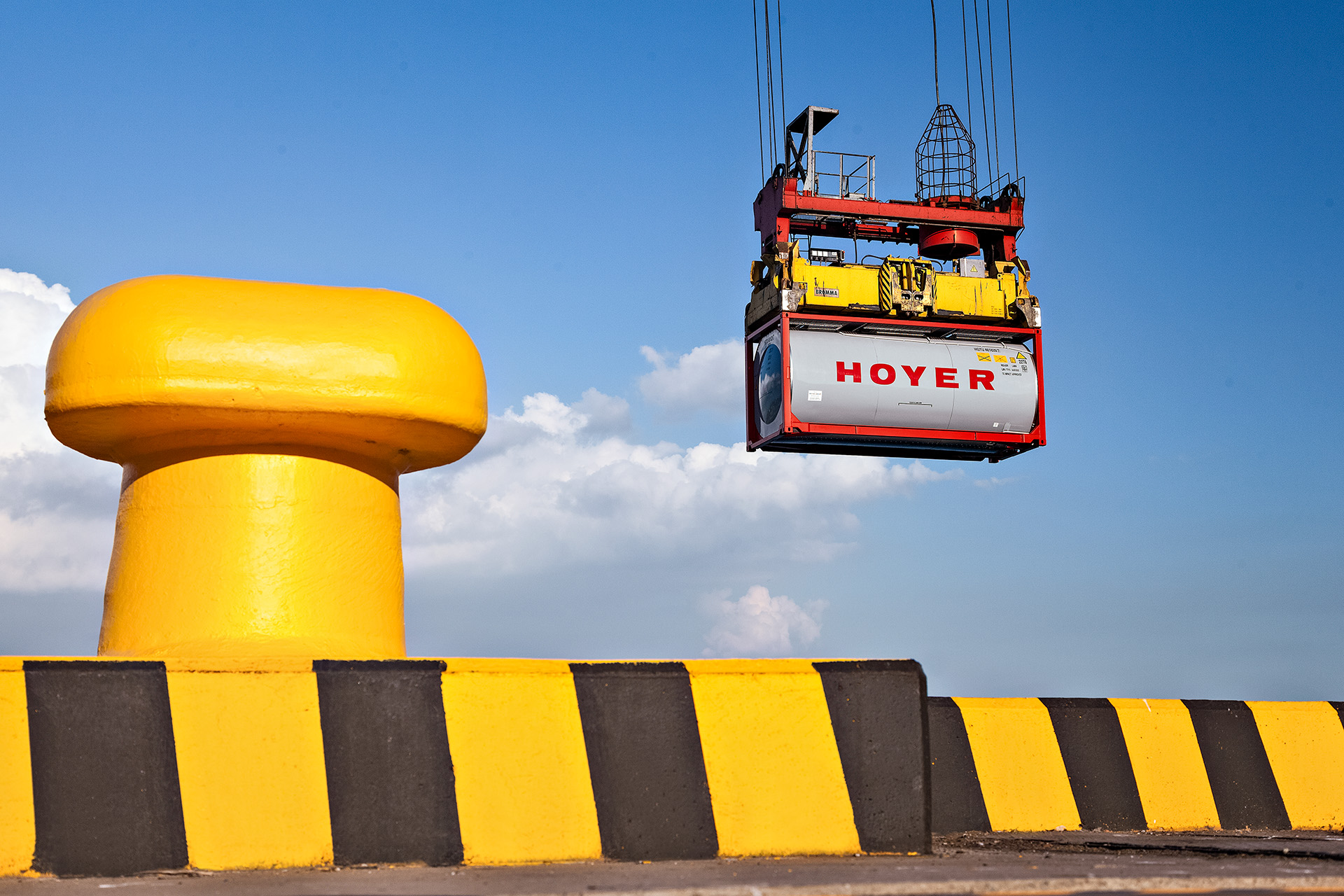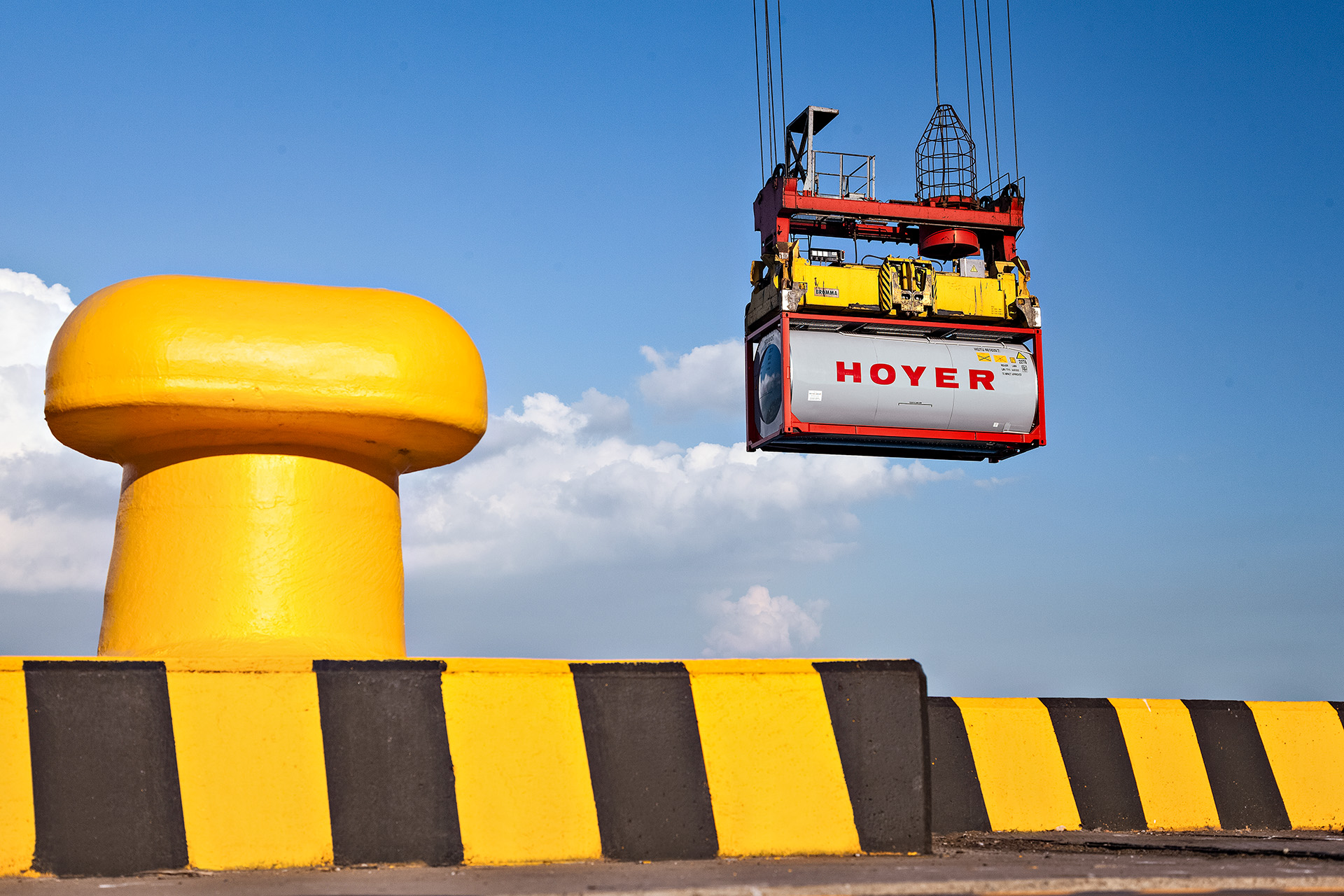 The things to which we pay attention
To make sure everything runs smoothly: In the tips and advice, we explain how to apply for a job at HOYER, which documents we need, and the things to which we attach particular importance.
Accordeon.html
Which documents should my job application contain?
Send us your completed job application documents (application letter, CV including your employment history, your academic and any work-related qualifications), and enclose your salary expectation and your earliest possible commencement date.
To what points must I pay attention when applying for a job via the job application portal?
When submitting your application electronically, please pay attention to the file size of the attached documents. This is limited to a maximum of 15 MB. You should preferably combine all documents into a single PDF document.
Can I also apply for a job by post?
We prefer to receive your job application through our online portal. We will digitise postal job applications. Afterwards we will return your documents to you by post.
When will I receive a reply to my job application?
Our job application portal will send you an automatically generated acknowledgement confirming receipt of your application. In the case of job applications sent by post, you will receive a confirmation as soon as we have received the documents. We carefully consider all job applications as quickly as possible. It usually takes around three weeks to process all applications. Subsequently, you will receive a reply from us.
Who has access to my data, and for how long will they be stored?
Your application and personal data will be handled confidentially and will only be seen by the Human Resources department and selected members of the management team. We will securely store your information for a period of up to six months, after which your data will be deleted.
To whom should I address any further questions I may have on the subject of applying for a job?
Our recruiting team will gladly answer all your questions relating to career, jobs and applying for employment with the HOYER Group. You can find your contact partner here.