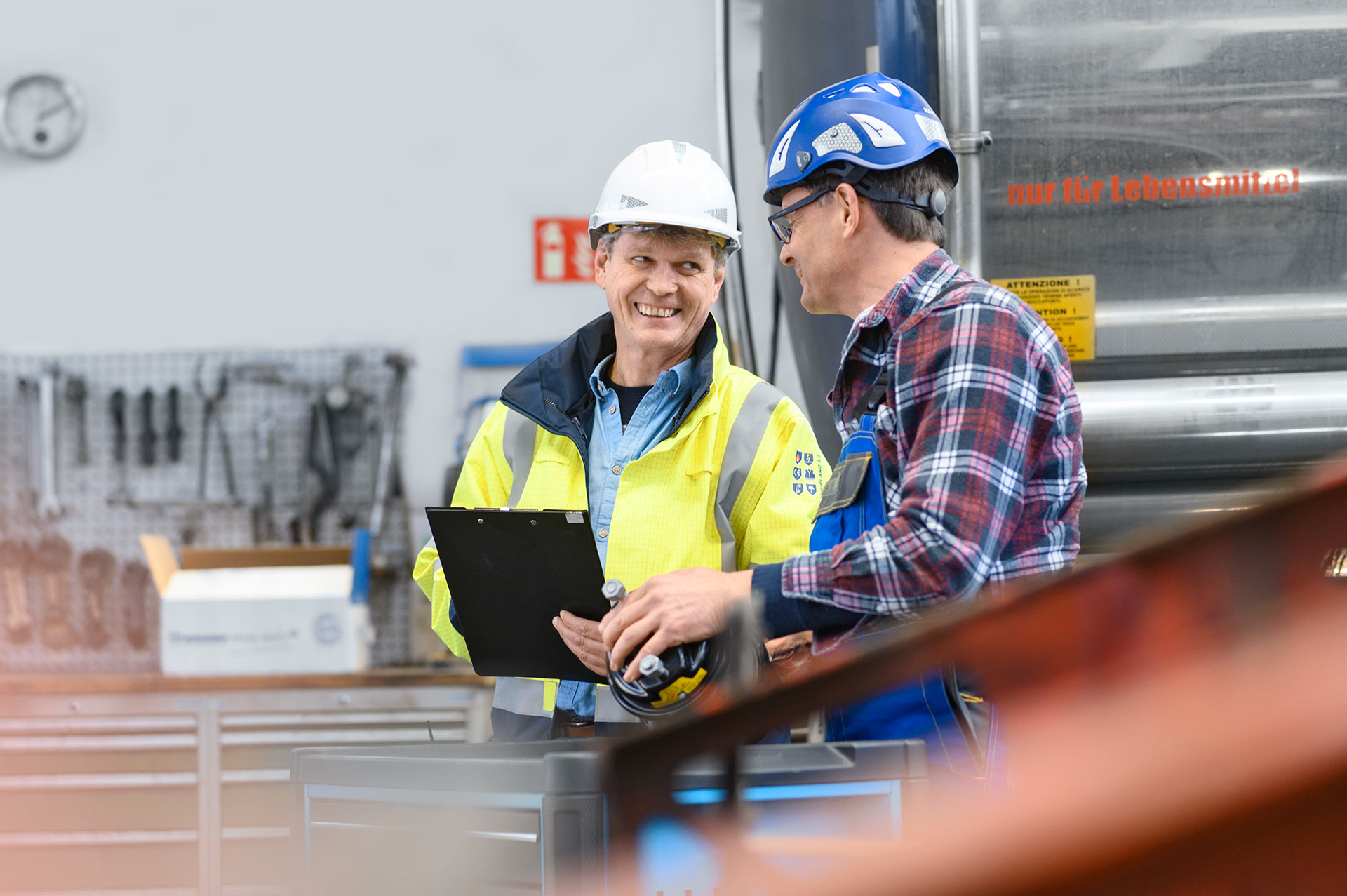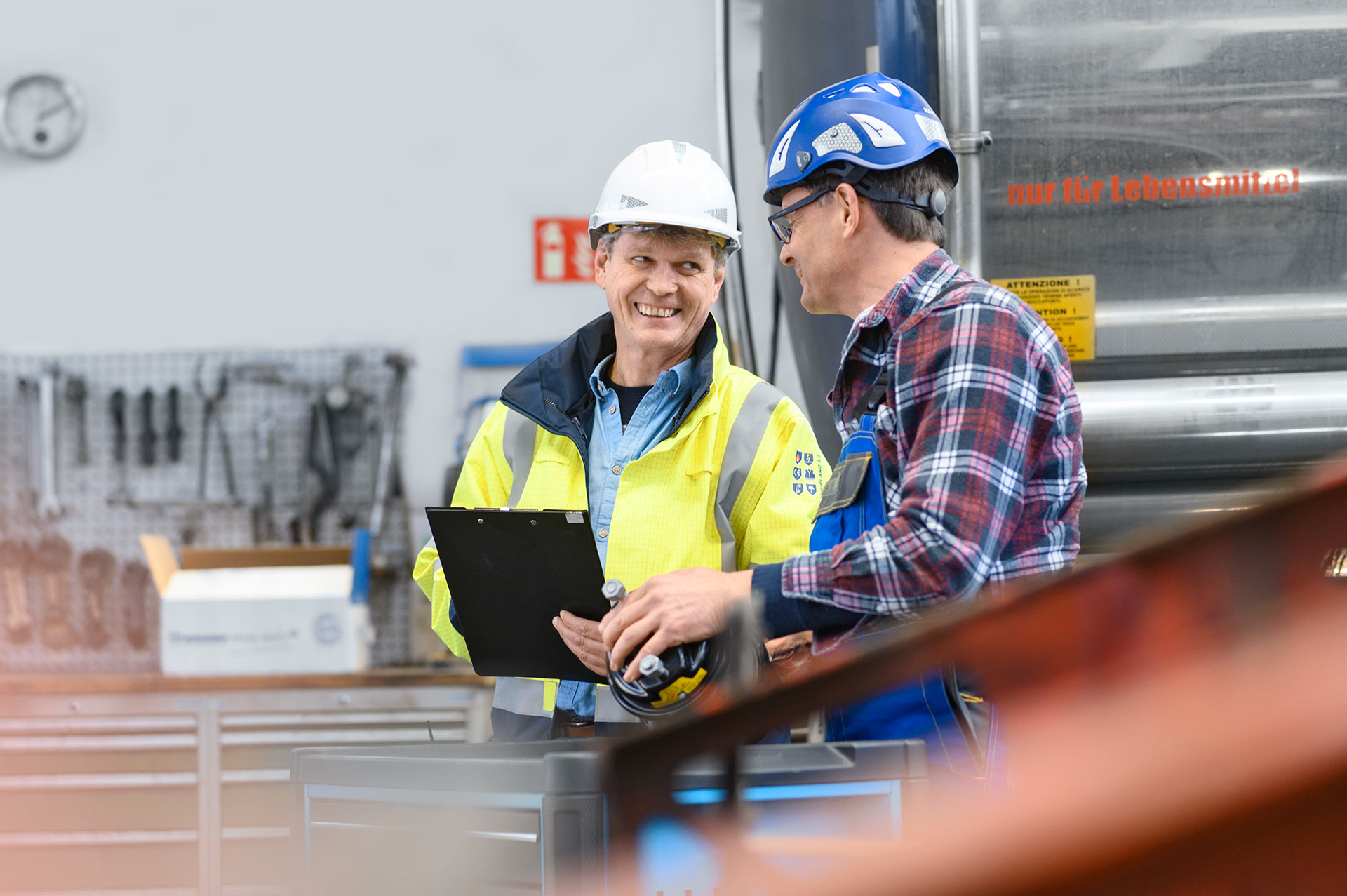 HOYER always gives priority to safety: as one of the biggest full-service providers of road tankers, tank containers and IBCs, we also honour this promise due to our teams in the workshops, where we thoroughly check and take care of the equipment. In addition to examining tank safety and security, the daily work of our workshop team also includes servicing trucks and other transport equipment. Our workshops are operated by cotac, a HOYER Group company.
In almost no time, we replace seals and cables with replacement parts from our extensive spare parts store. Everything that leaves our workshops is guaranteed to be tested, safe, secure and ready for action. However, as part of our motivated team, you will take care not only of testing and maintaining road tankers and containers, but also of repairs of all kinds: for example if there is corrosion or damage to the insulation or frame of a tank body.
All the activities in our workshops, from inspection to maintenance and repair, need employees with an in-depth technical understanding and manual skills. If you fit this description and enjoy practical work in a team of committed colleagues, we would like to get to know you.

our job offers