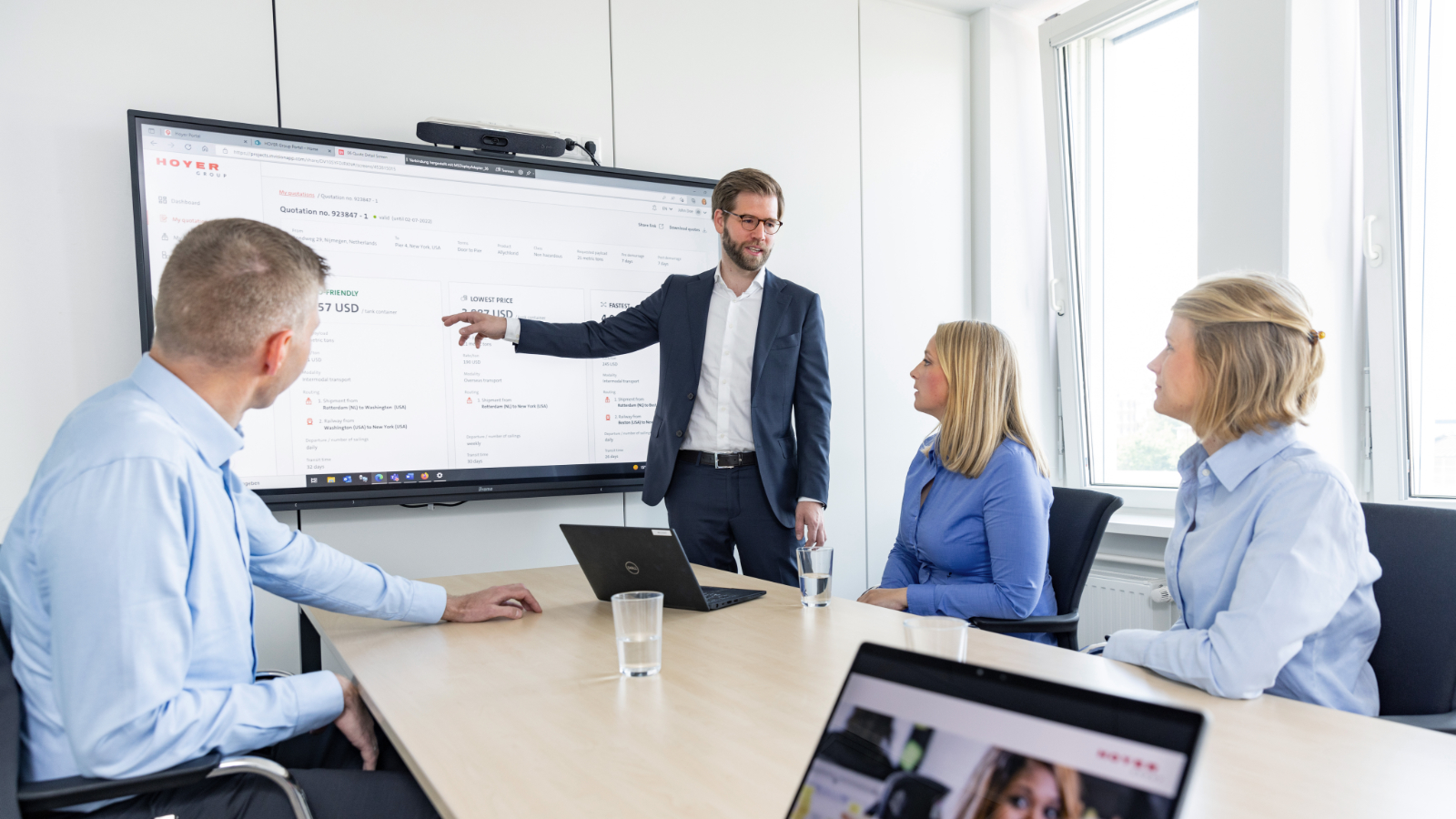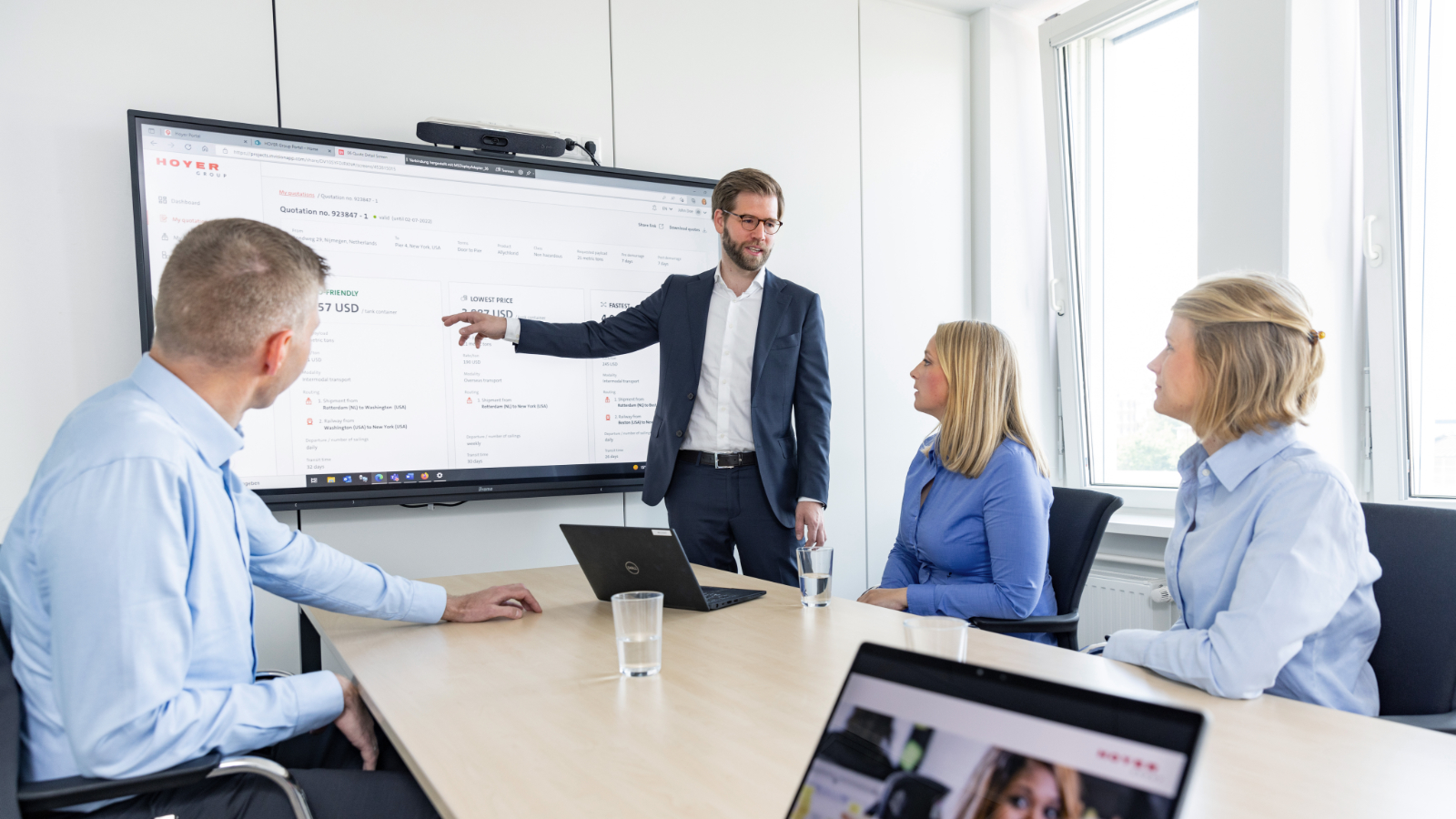 HOYER has a long tradition as a logistics specialist with firmly established and identifiable values and a high degree of brand awareness in the sector. In the corporate communications team, you will skilfully encapsulate our company's core messages in the marketing and PR areas. As a communications expert, you will always choose the right online and off-line channels to reach our target audiences, and to make HOYER even better-known as one of the most successful and respected logistics specialists worldwide.
You will support us to achieve continuous further development of our brand, and you will design marketing and PR initiatives that promote our corporate strategy. Your open-minded, winning way of dealing with people and partners throughout the world will help you to develop an extensive internal and external network. You will maintain a lively exchange with our employees and with partners all over the world.
Among other things, your duties will include responsibility for creating a uniformly standardised, modern image of HOYER, preparing brochures, marketing campaigns, designing and organising attendance at trade fairs, and publishing press releases and management reports. With your great passion for communication and your interest in all aspects of the logistics business, you will give an authentic voice to HOYER in both internal and external communications.

our job offers