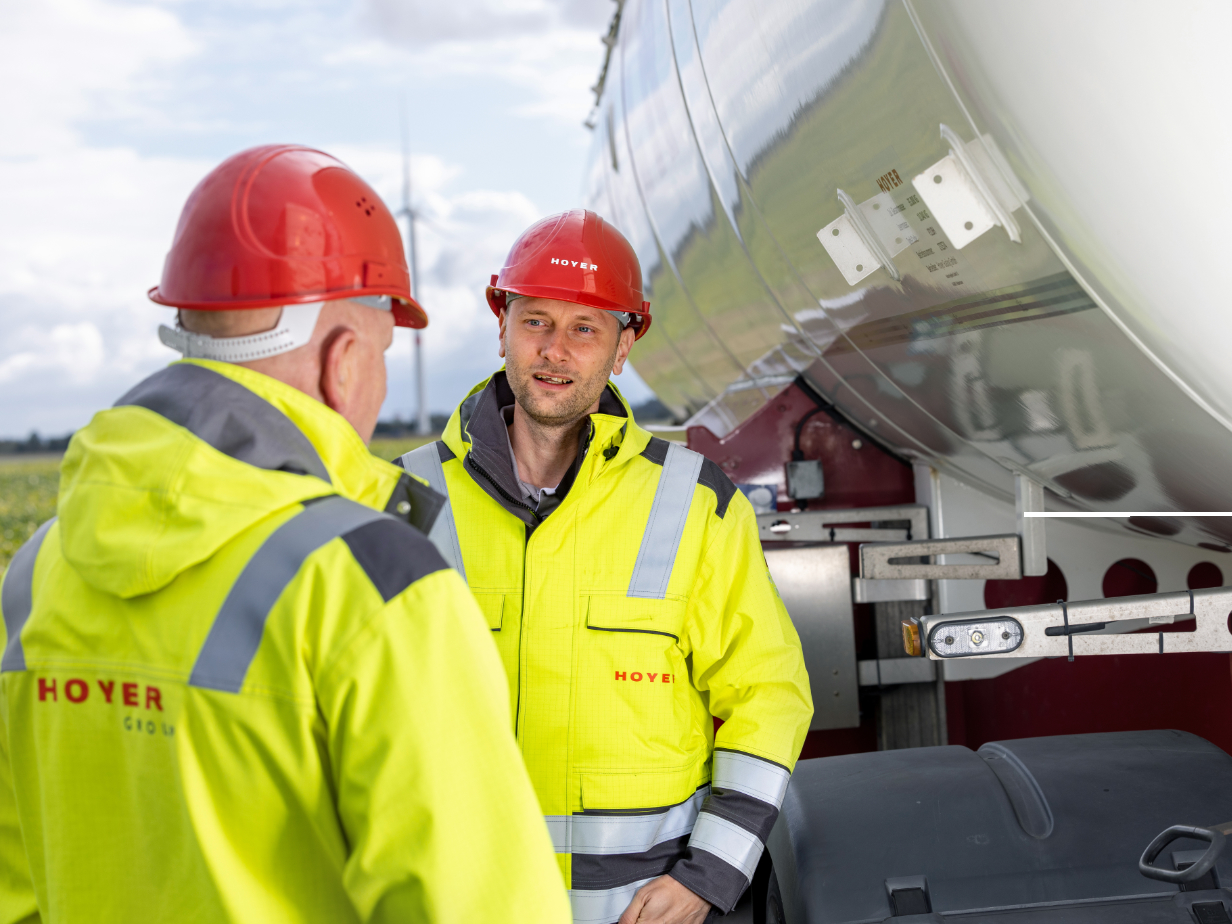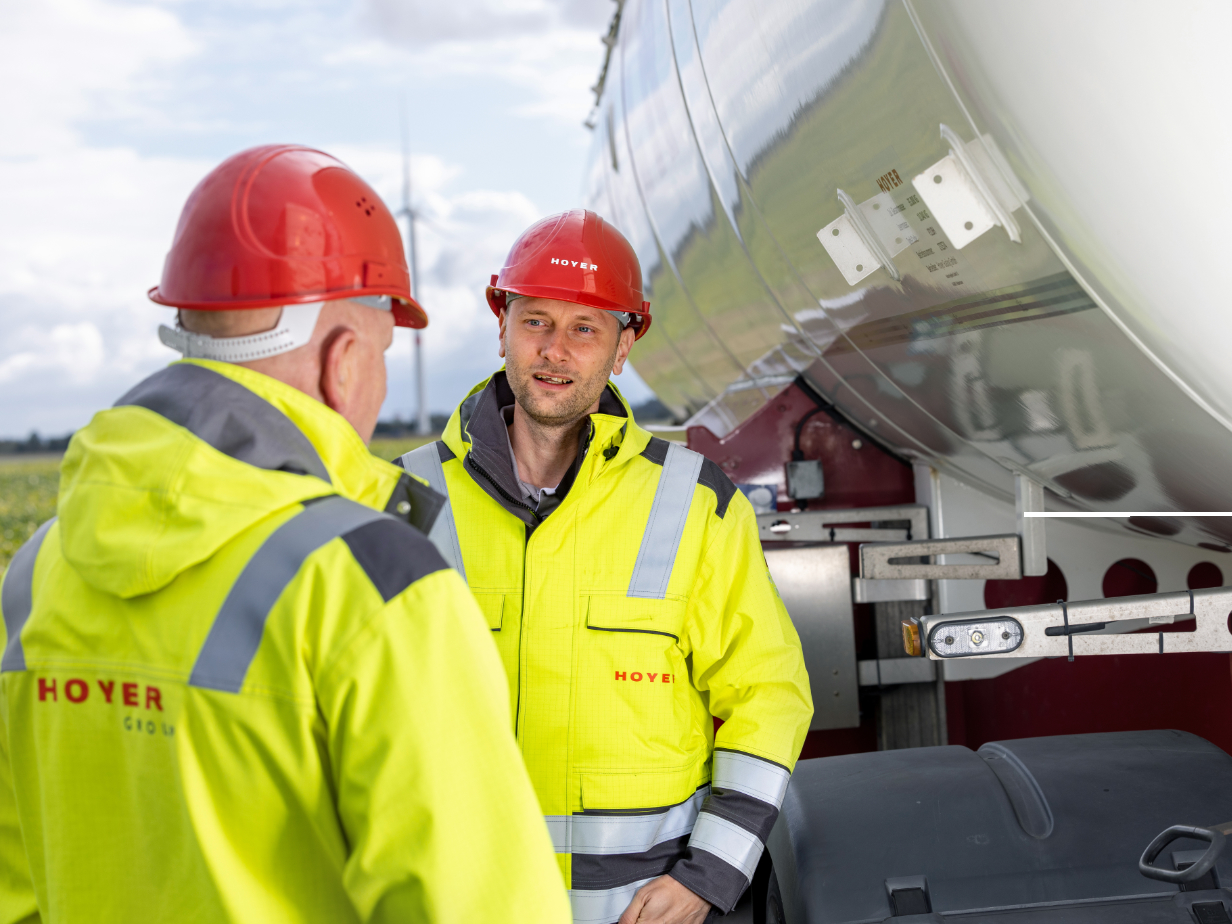 Here you can find out what our employees say about us, which aspects of HOYER as an employer they value, and which parts of their job they particularly enjoy.
THE PEOPLE IN HOYER – EVERY INDIVIDUAL COUNTS
The owner family backs and supports every individual in the HOYER Group. Every employee can turn their skills into something special here – and can get things moving. One can sense that, not only in the company but also in the many stories that our employees can tell. Here are just some of them.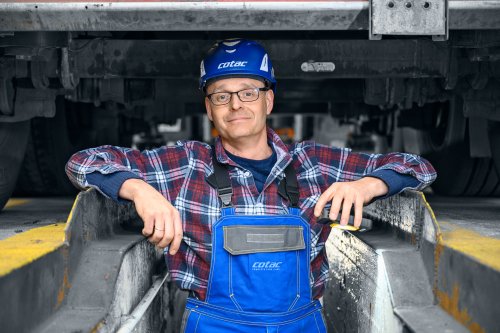 Ralf Wiese, Master Motor Vehicle Craftsman
"I have an opportunity here to fulfil myself in my profession."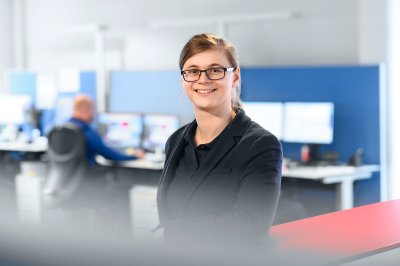 "What I appreciate about HOYER as an employer are the very high standards that are self-evident here."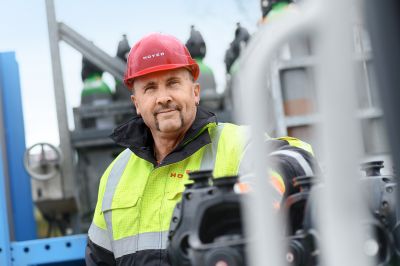 Joachim Hähnsen, Professional driver
"I have really enjoyed the great variety of work in the gas cylinder area since 1988."
Sven Klaffehn, Customer Service
"HOYER is a family-friendly company with many exciting areas, which I have discovered at my workplace."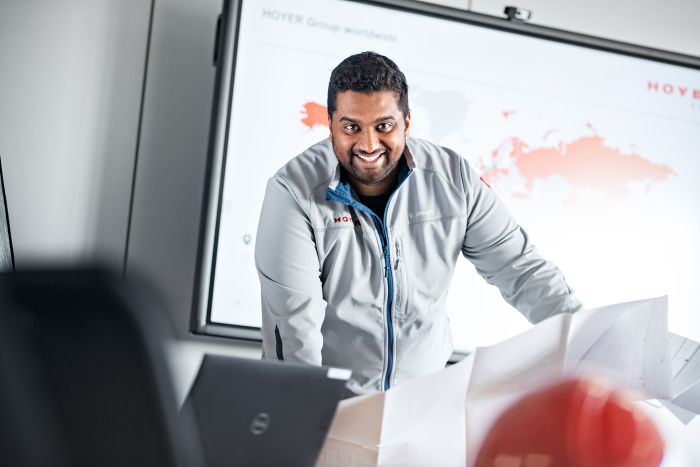 Vipin Joseph, Project Manager
"I can gain valuable experience through a wide variety of projects, expand my intercultural competences with the opportunity to experience placements abroad."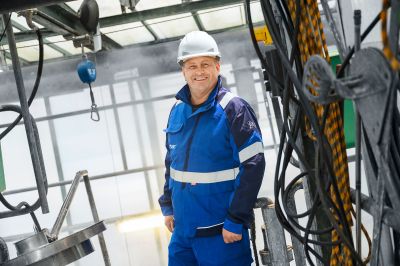 David Schmitz, Foreman Cleaning
"The collaboration is great amongst the businesses, along with the team spirit – they make HOYER interesting for me."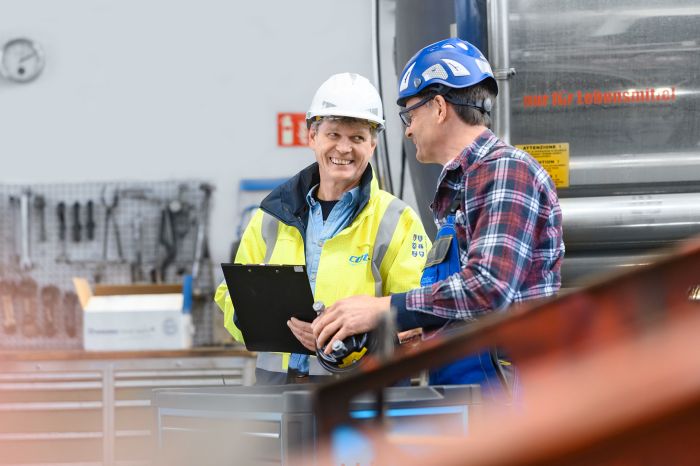 Burkhard Mente, Operations Manager workshops
"As HOYER is highly innovative, we are constantly asked to think of new ways to make the impossible possible."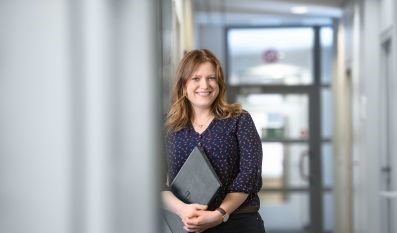 Sabrina Albinus, Corporate Human Resources
"My team is what gives me so much pleasure, I find that my colleagues are just as much fun and in a good mood as I am myself."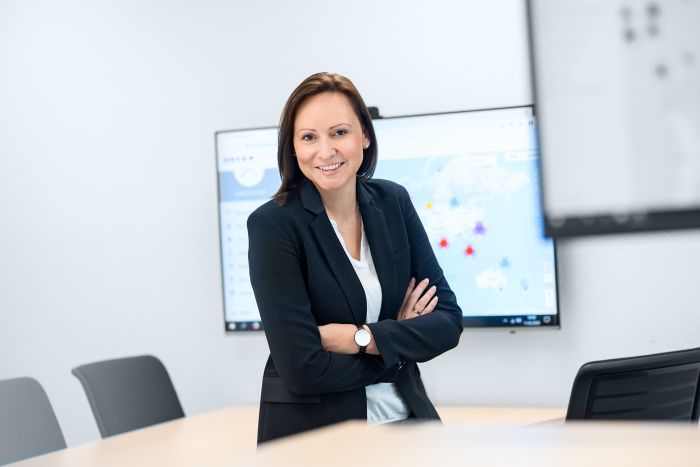 Marlen Blechschmidt, Head of Digitalisation
"For me, the key aspects of HOYER are the new areas of responsibility and opportunities for personal development with a lot of decision-making freedom."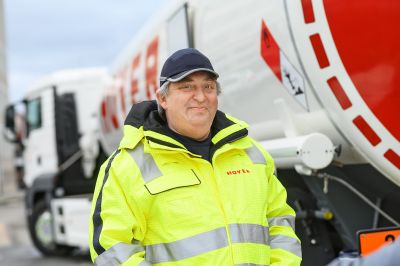 Jörn Tralau, Professional driver
"I specifically chose HOYER as an employer because it is a down-to-earth, social family company."