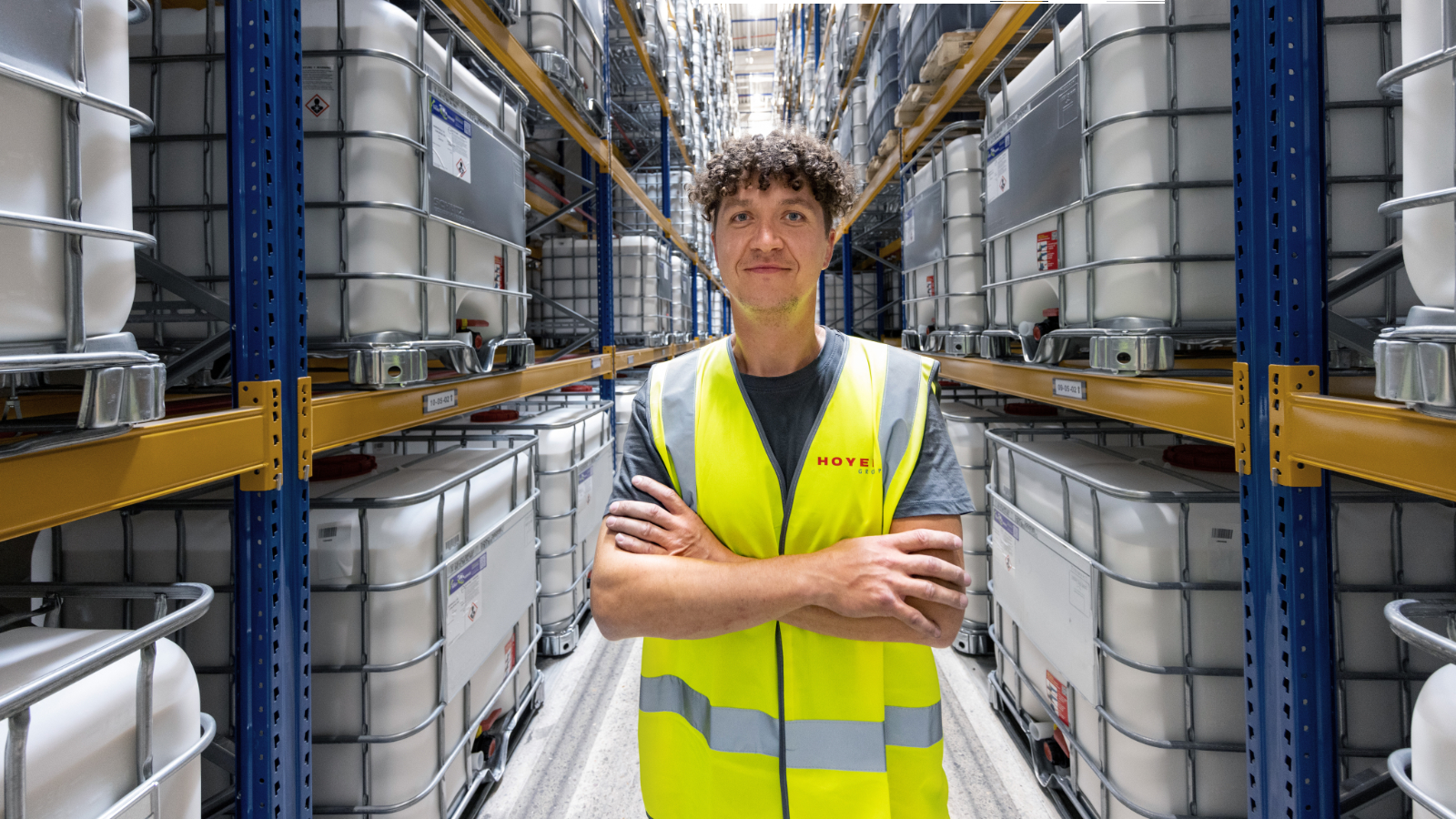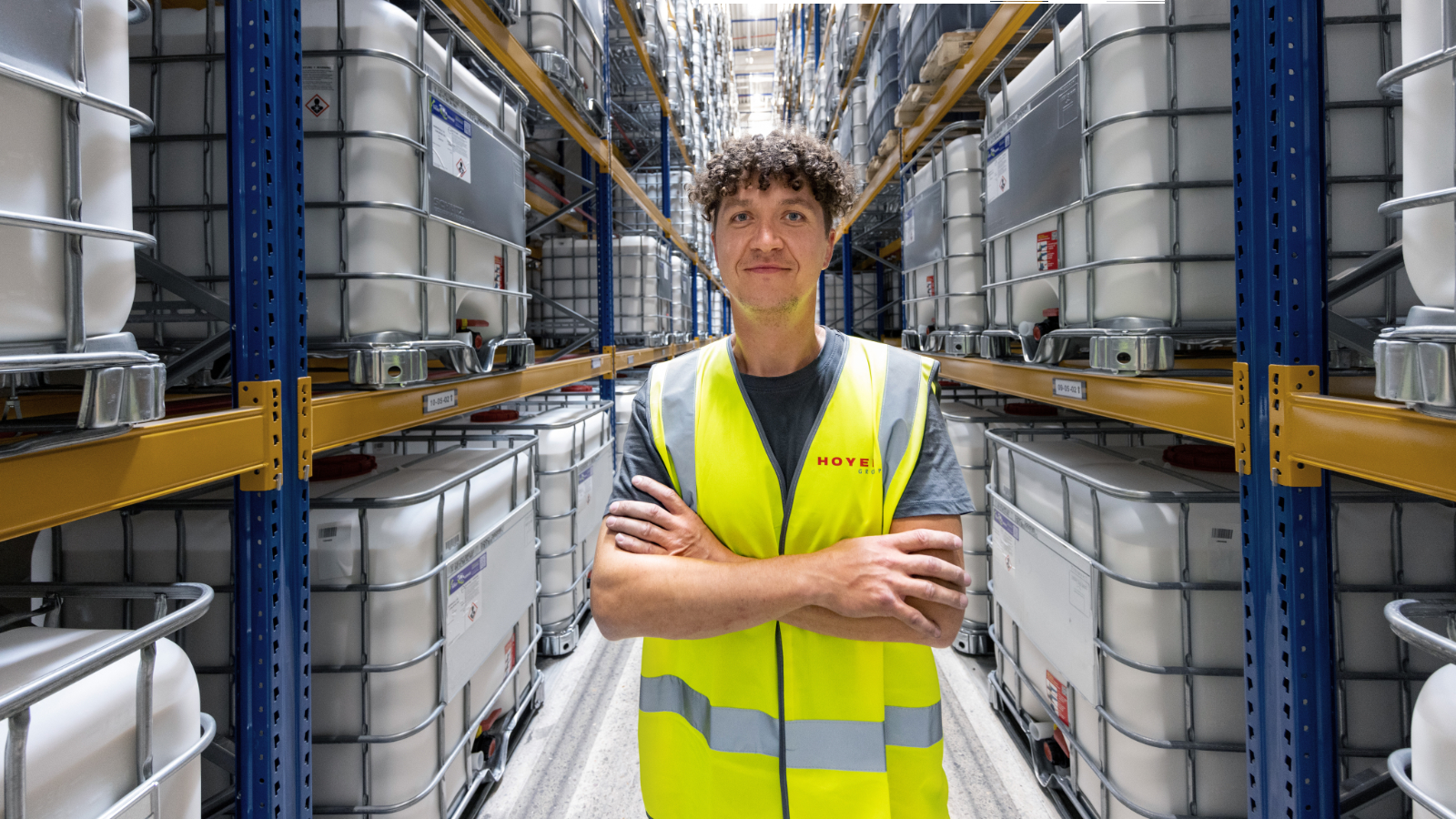 HOW YOU BECAME PART OF OUR TEAM
Have we aroused your interest, and do you want to begin your training with us in Germany? Your most important questions about the application process are answered here: how do I apply for a position with HOYER? Which documents are needed? A good, fully completed job application is your first step on the way into the logistics sector.


HOYER TO APPLY FOR A TRAINEESHIP
IN HOYER
Step 1: Your application documents
Step 2: Getting to know you personally
Step 4: The contract documents
Send us your completed application documents (application letter, CV, school and internship certificates) via our online job portal. We carefully consider all the applications we receive. This can take some time.

our job offers
If we are convinced by the content of your job application and your motivation for the training profession you have chosen, we will then ask to meet so that we can get to know you personally. For this we will invite you to attend an interview with our training officers in our company. The purpose of doing this is to discover whether we are compatible with one another. We will explain to you more about the content and sequence of the traineeship, and will gladly answer all your questions.
Have we gained a positive impression of each other and do we believe you would fit well into our team? If so, in the next step we make you a verbal offer of a training place in the HOYER Group.
After agreeing to a training place, we prepare your training contract and post it to you. As soon as you have signed the contract documents and returned them to us, we will register your training with the Chamber of Commerce and Industry. In addition, we will tell you which personal documents we still need from you before the traineeship can start.
We are delighted that you are here and have begun your professional career with us. Together we can make a big difference!