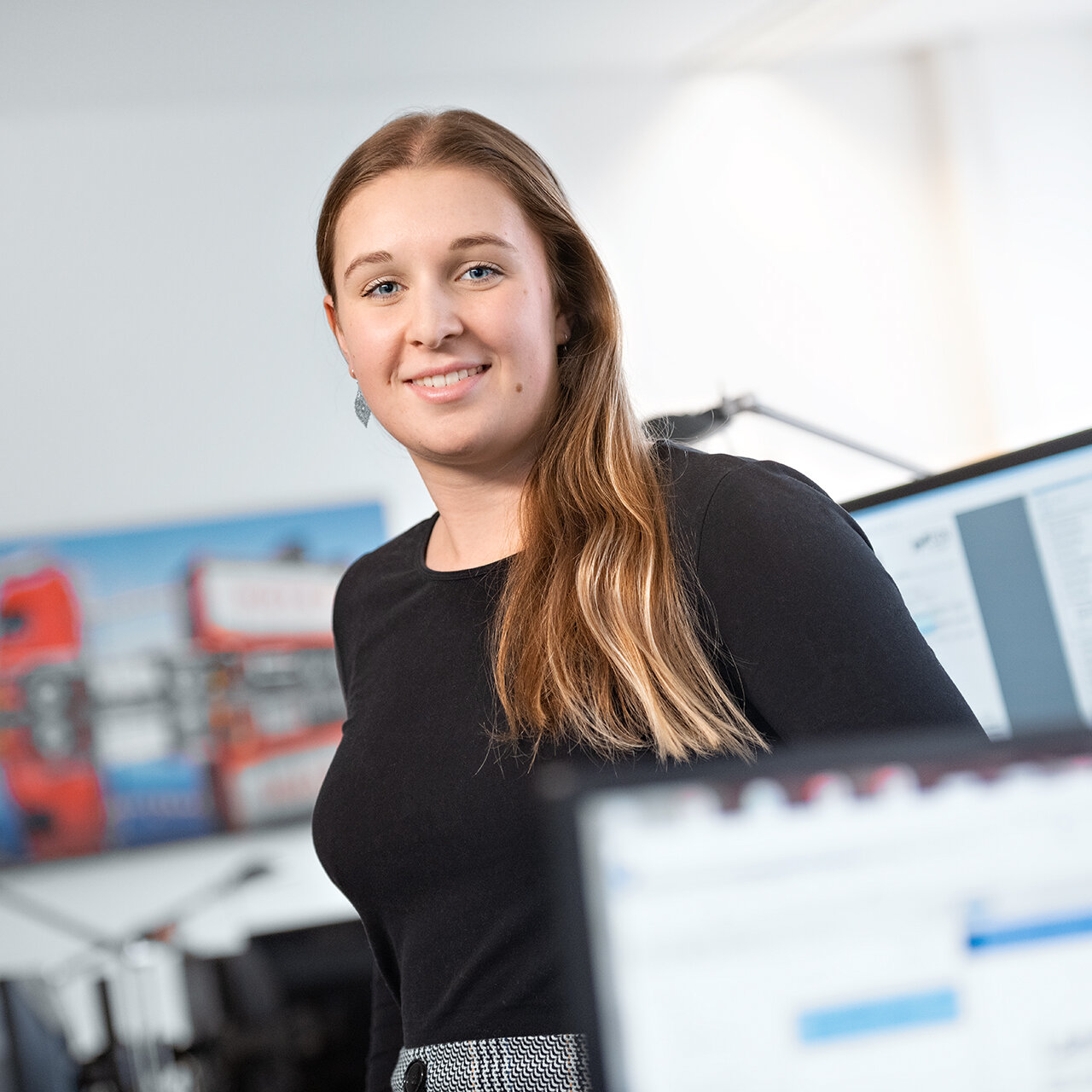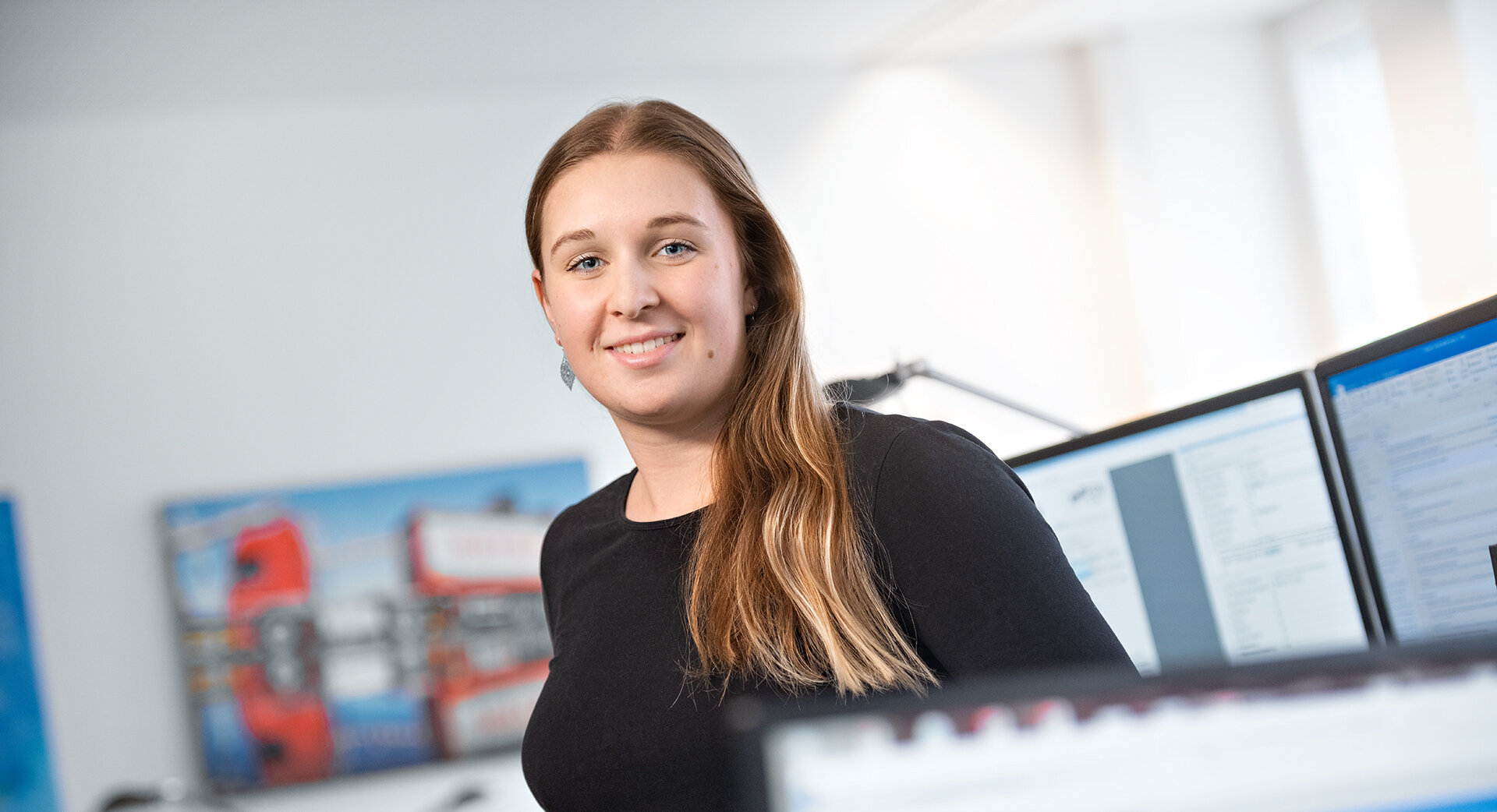 Your start in professional life
Are you ready for the perfect start to your professional life, and do you want to develop your skills into something special? Preferably in a company with international operations? Then you have come to exactly the right place with us. HOYER has always stood for quality, safety and reliability in the logistics sector. Our company lives and benefits from the know-how and experience of our employees worldwide, who are absolute professionals in every area. To continue to be among the best in our sector, we have trained and developed our own junior staff for many years.
With us, you have numerous opportunities to make your training exciting: you will be actively involved in the work processes from the very first day, and will be given your own varied tasks within a working team. HOYER offers you numerous skilled professions at various sites in Germany such as Hamburg, Dormagen, Mannheim and Schkopau, and the opportunity to further your personal and professional development.
As a general rule, in a commercial training programme or a dual study course (e.g. office management clerks, haulage and logistics services agents or a Hamburg Logistics Bachelor's degree) you will learn about all aspects of the business and spend time in all departments represented at your respective work location. Amongst others, these include Dispatching, Accounts and the Human Resources department.
Training in the commercial-technical area (e.g. warehouse clerk (m/f/d) or motor vehicle mechatronics engineer (m/f/d)) offers you extensive insights into the technical aspects of a logistics company. You will support the workshop and become familiar with warehouse logistics operations.
In addition to operational practice, the theoretical part of your training will be taught at vocational colleges and/or universities. Vocational college tuition will take place in blocks or part-time, depending on the occupation for which training is given. A special opportunity in HOYER: to round off the training and gather additional experience, we offer you an opportunity to undertake an international placement in one of our foreign branches. And because we would like to retain our qualified junior staff for the long term, HOYER offers you, on successful completion of your training, a wide variety of employment opportunities to continue to develop your career in logistics. We look forward to hearing from young, dedicated individuals who want to move things in a modern, innovative logistics environment of today and tomorrow. With state-of-the-art technology and digital services.