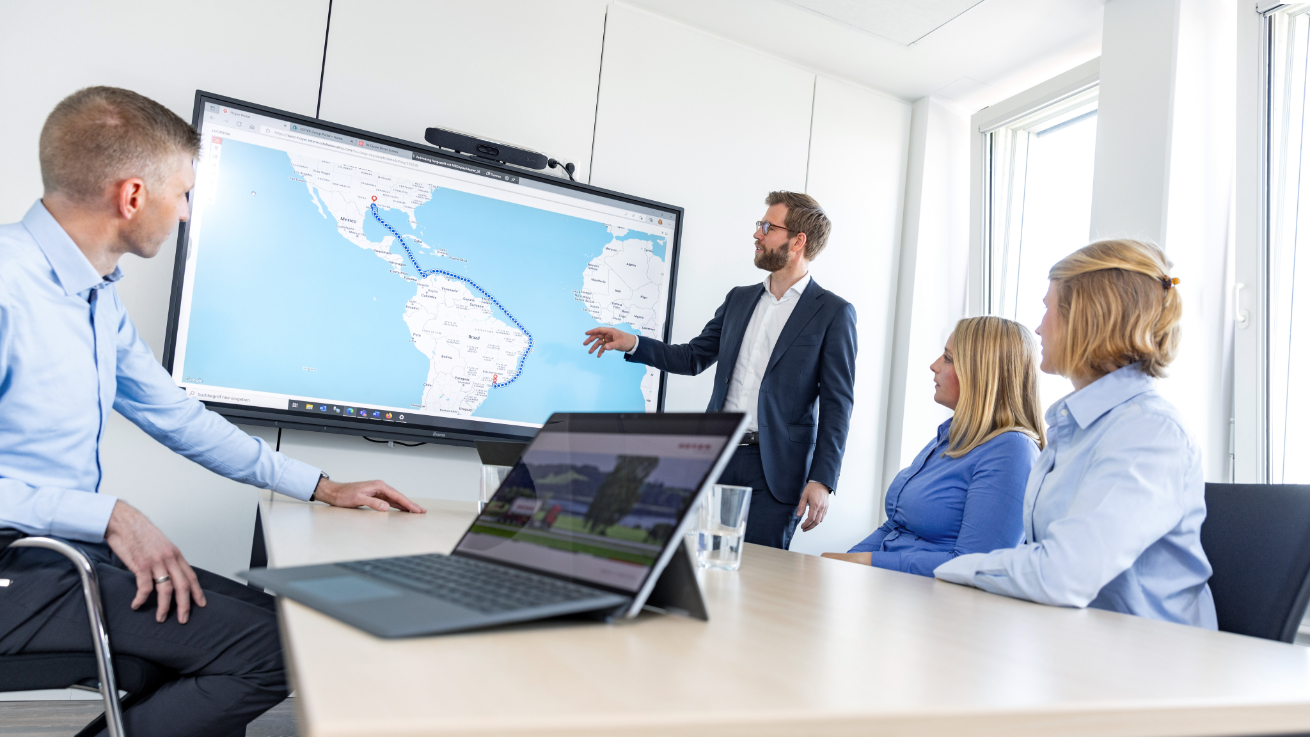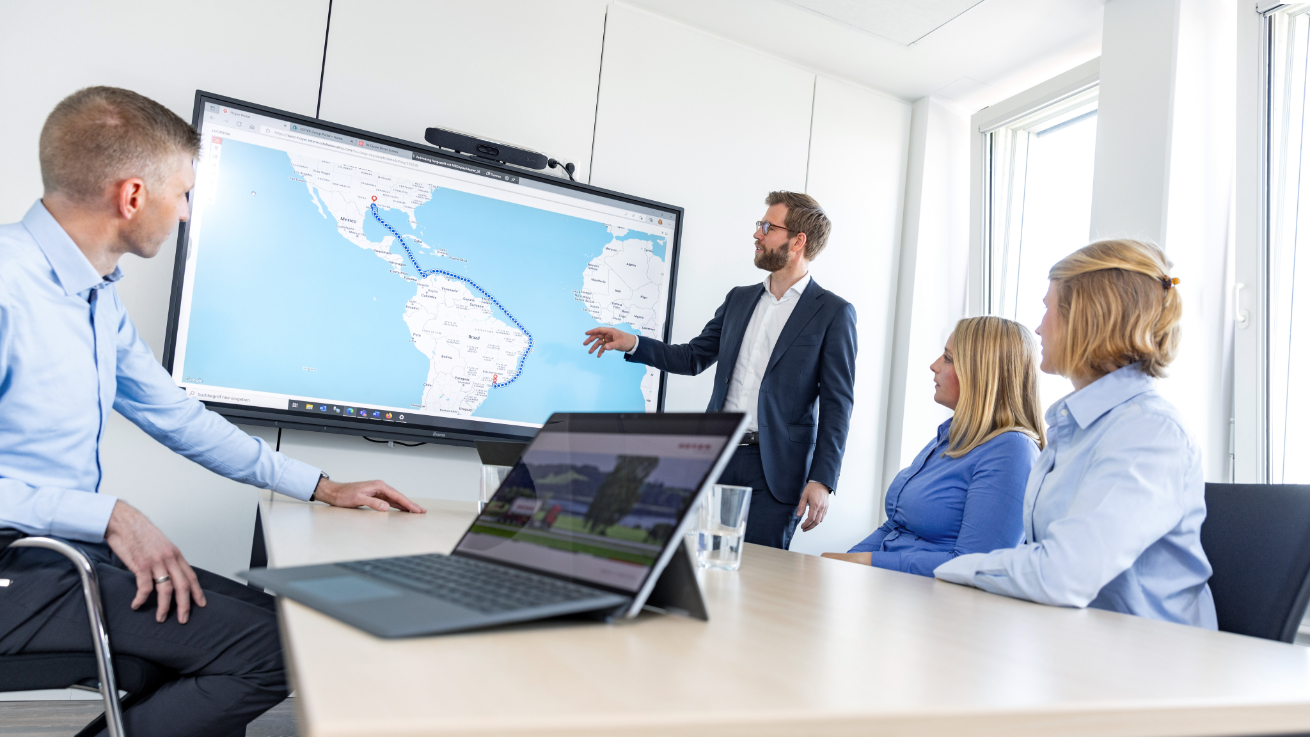 Developing innovations together
Values such as reliability and safety play a big role in our company. Appreciative cooperation and respectful dealings with one another and with our customers are especially important to us. In HOYER, we can count on one another when it really matters. That gives us security.
We see ourselves as proactive, results-oriented experts in the logistics sector. We always find the best solution for our customers, no matter how complex the task. We break new ground in a team, and meet every challenge – together. The owner family's personal solidarity with every individual is firmly embedded in HOYER. It defines our unique atmosphere and makes us special.